Walstead recently developed a cost-effective manufacturing and service solution for one of the largest magazine publishers in Europe.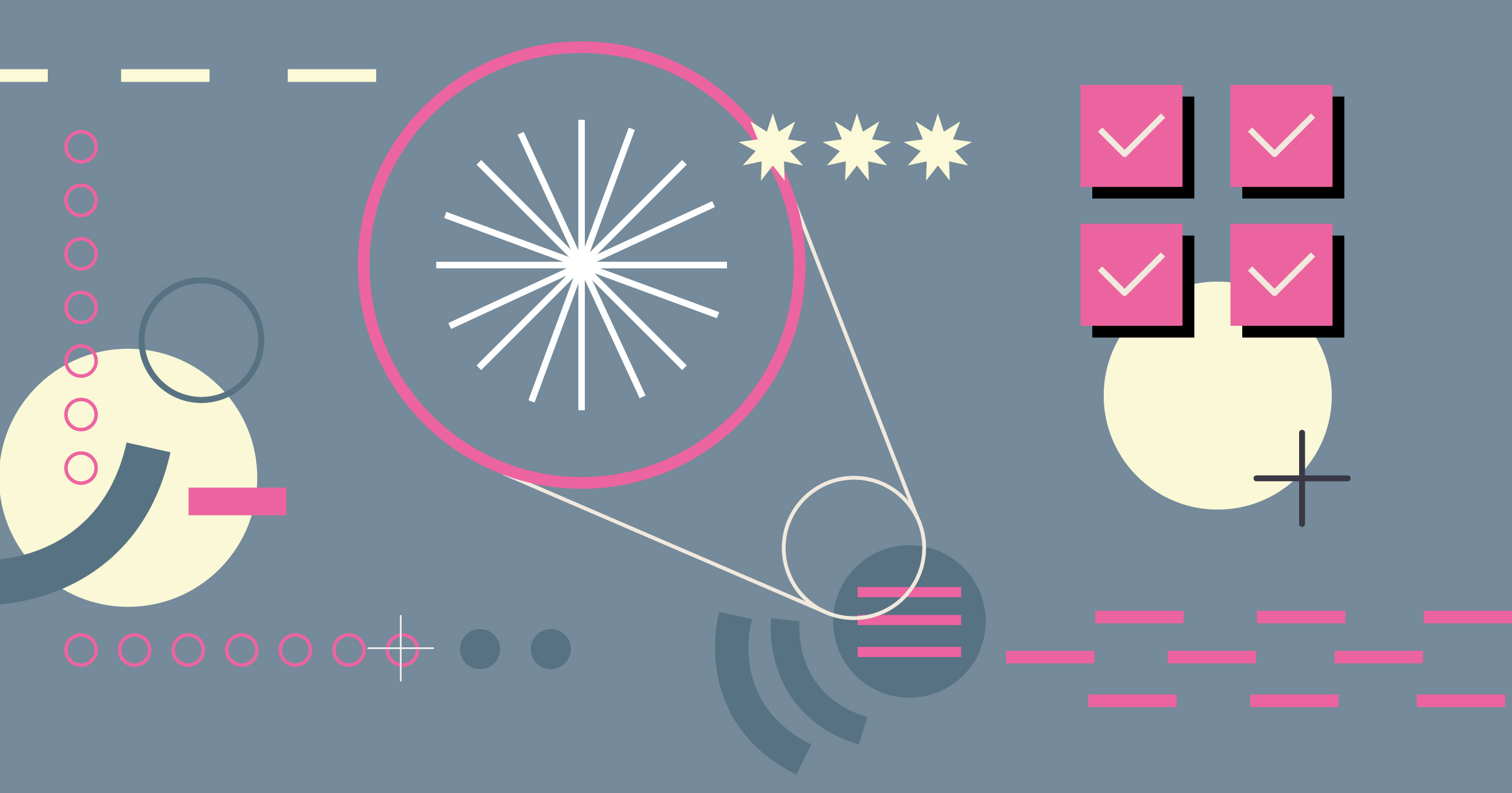 The challenge
As a key European publisher, Walstead's Client manages hundreds of magazines which all have different specifications as well as being multilingual and being produced according to different schedules. This meant that our Client's operational costs were very high.
In addition, the Client didn't have an effective system in place for inserts. Every week, hundreds of inserts were delivered to the Client directly or to one of its print houses by different suppliers. As a result, costs were higher than they needed to be and it impacted the Client's business agility.
Logistics were also an issue: because the publications were being sent to many different destinations, the Client was having to pay high delivery costs and also faced inefficient distribution across its targeted markets.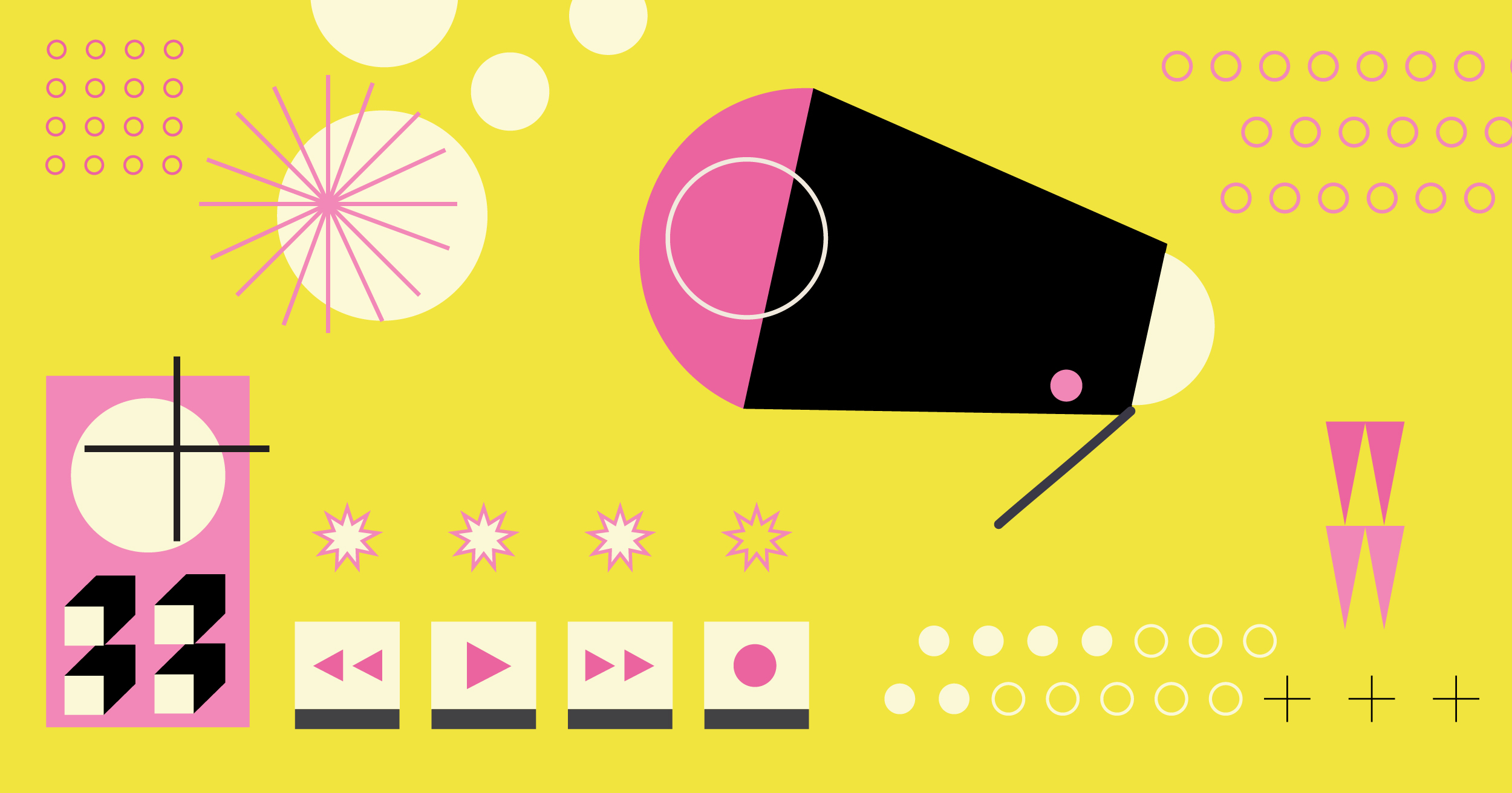 Tailored solutions
After analysing these issues, Walstead set about devising some solutions. We introduced a co-production model which involved unifying the different magazine specifications and aligning the production schedules. We also created a dedicated workflow to allow for the proper management and optimisation  of millions of inserts, gimmicks and gadgets. Any supplier information then gets entered into the Walstead Insert Management System, thus providing much more clarity.
Last but not least we also assessed their logistics and came up with an improved solution: the introduction of advanced automatic systems has enabled us to offer our Client a delivery model that integrates a group of different titles in one shipment, helping them to optimise costs.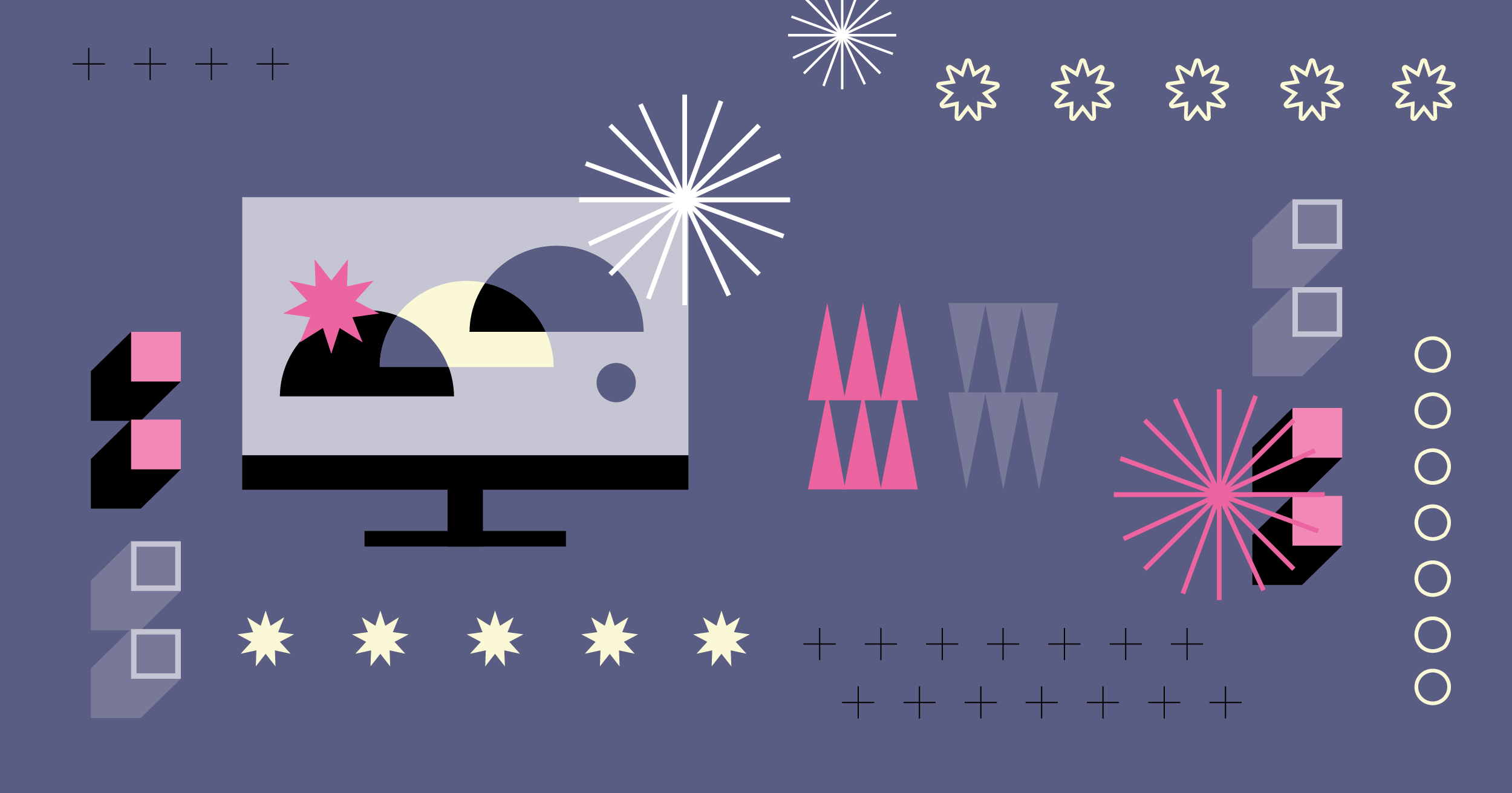 The results
Our solutions have helped our Client be more efficient while saving money. Indeed, we've been able to significantly reduce the number of mistakes that were linked to the flow management of inserts. What's more, thanks to Walstead, our Client has optimised its production costs by 8% and reduced its delivery costs across northern and western Europe by 20%, resulting in considerable savings.