Walstead Central Europe' Point-of-Sale (POS) solutions deliver higher sales, whether integrating your existing network or replacing it. Walstead Central Europe provides what you need in:
merchandise display
signage
receipts.
Our customers appreciate our cost-effective end-to-end solution:
consultation and solution design
creative design
technical (structural) consultancy and design
construction
preparing materials for print
POS/Display production
comprehensive logistical support.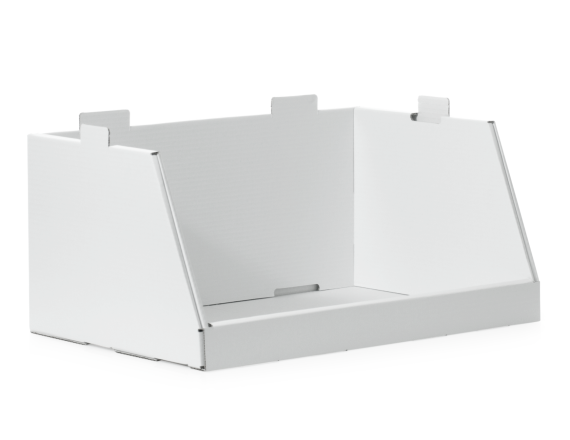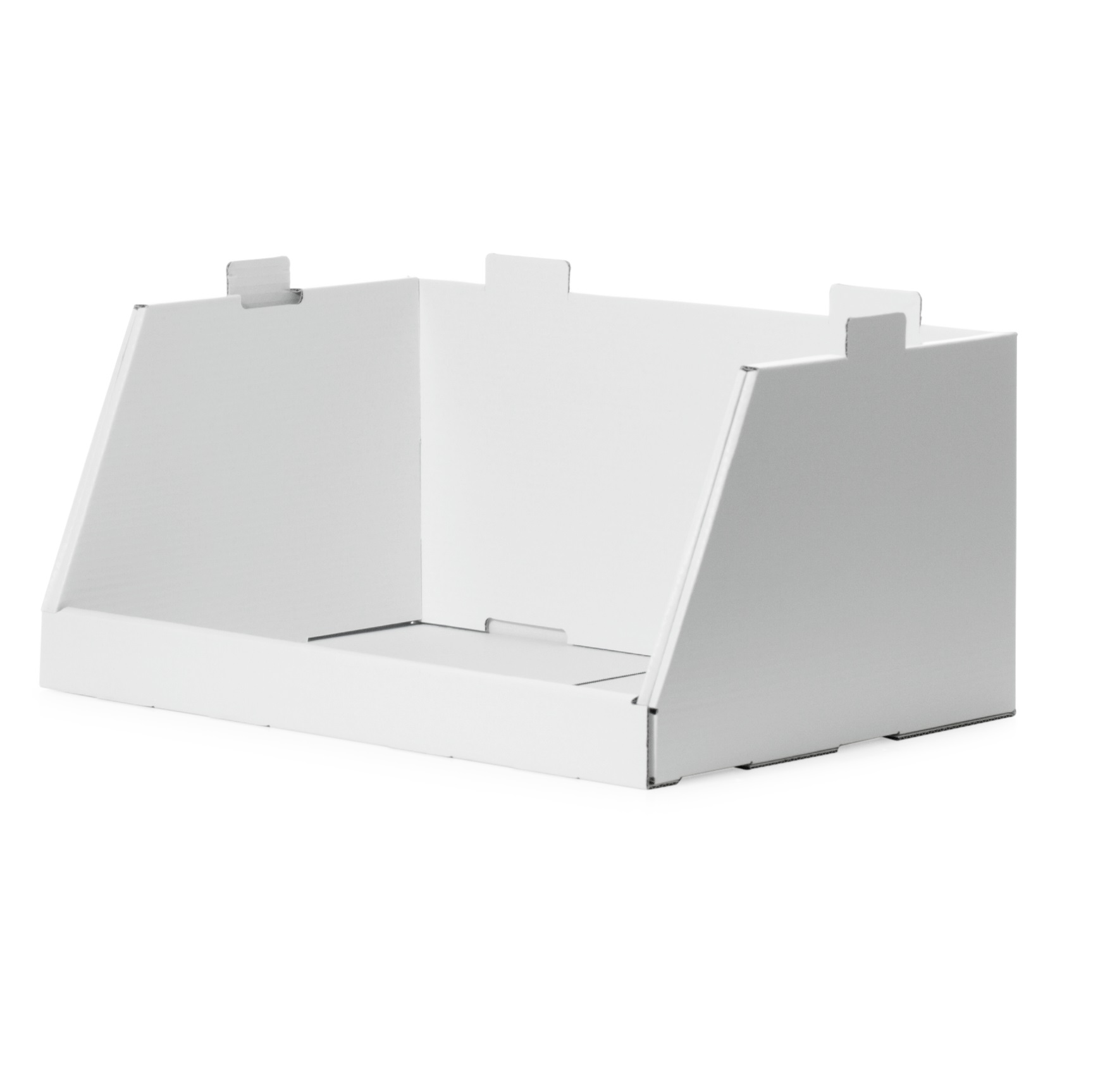 Whether you're seeking service, product or brand visibility for retail or services, our displays and stands will make you stand out. You can choose from a number and combination of:
materials (cardboard, PCV, plastic, glass, metal, and wood)
complex shapes and structures
durability and lifespans
co-packing options
print technologies (offset, web-fed and digital print – including UV) .
In addition to:
counter displays
merchandise displays ("dumps")
shelf talkers
posters
we also offer video and digital signage.
We provide complex logistic solutions including kitting packing and reprint requests, with just-in-time and repetitive delivery across Europe.