Can your magazine stand out in today's overcrowded market? Does it invite with its look, encourage with its feel, engage with its relevant content, compelling stories, and consistent quality? Are you sure it will be printed and delivered on time and within budget, thereby maximizing distribution and revenues?
Walstead is at the forefront of magazine solutions that enable you to stand out on physical or digital newsstands and stay ahead in an ever-tightening market.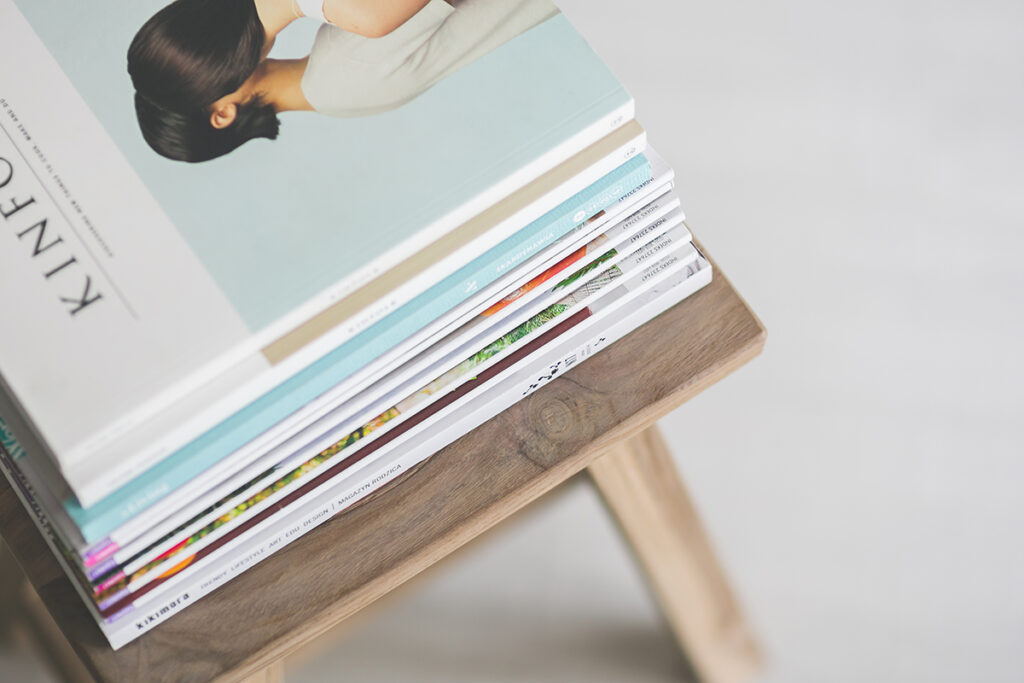 Print
Whether it's for small or large print runs, Walstead offers comprehensive print and bind solutions and the most efficient production platform for your publication, based exactly on your specifications.
Your paper purchasing and logistics will benefit measurably from our direct contact with paper producers and close cooperation with paper suppliers.
We offer a range of print formats (and paper quality) and advanced finishing solutions (covers,varnishes, inserts, onserts, 3D, scented ink) for every element of your content – copy and images.
Whether it's for large or small print runs, you can be sure of exceptional production quality underpinned by our leading quality assurance and color management processes (ISO 12647 declaration).
We also offer a one-stop solution for production, sourcing, binding, collation and delivery of even the most complicated partworks, underpinned by our transparent quality and production processes.
Even if your deadlines are short, our 24/7 service gives us the potential to meet them flexibly, while our disaster recovery plan ensures ongoing production, no matter what happens.
With the help of your dedicated project team to co-ordinate all stages of the processes, both print and digital, your printed publication will find its way into the right hands – and stay there.
Digital, online, mobile
If you wish to enhance revenues and broaden reach by publishing your content digitally, we can avail of Adobe Digital Publishing Suite, Instant Magazine, or mobile apps to allow you to find your place in the digital world.
Whether you choose online publishing or a custom mobile app to reach out, we will provide the technology and management expertise to match up the quality and feel of your print and digital assets.