Corporate Social Responsibility
Corporate social responsibility policy is an integral part of our business strategy. We make our commitment to being a responsible global corporate citizen at all levels of the company. That involves acting in the present with an eye to the future, and making choices to ensure that valuable natural resources do not simply endure, but flourish.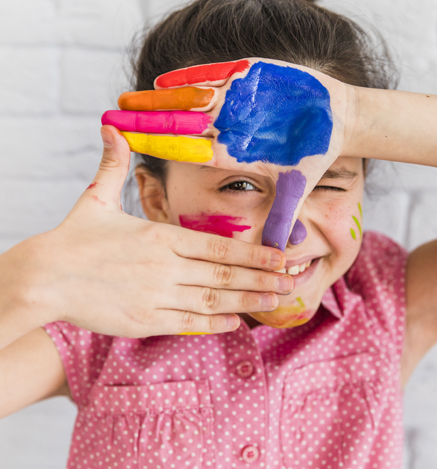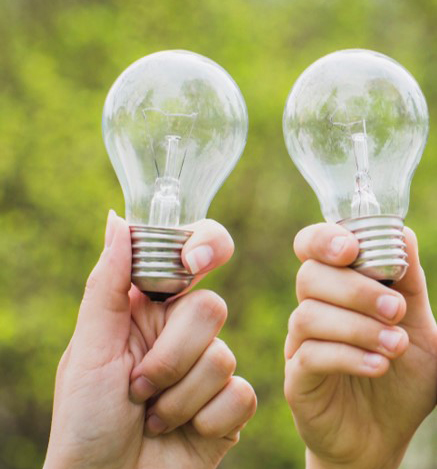 Environmental Sustainability
We use resources efficiently and help our clients do the same. We supply our clients with paper produced in accordance with the  Forest Stewardship Council (FSC®), Licence Code: FSC-C146119, the Programme for the Endorsement of Forest Certification schemes (PEFC), Licence No. PEFC/06-39-08, and the Sustainable Forestry Initiative. Our printed products are endorsed with the EU Ecolabel, proof of their safety from a health perspective for production employees and end-users, and of their environmental sustainability (through optimized resource use, reduced emissions and waste, increased recyclability).
Ethics and Compliance
Our Code of Conduct & Integrity Principles is a commitment to the highest standards in relations with our employees, clients, subcontractors, and society at large.
Our Code of Ethics conforms to international social compliance guidelines such as those of the Ethical Trading Initiative (ETI), The Business Social Compliance Initiative (BSCI) and the International Labor Organization (ILO).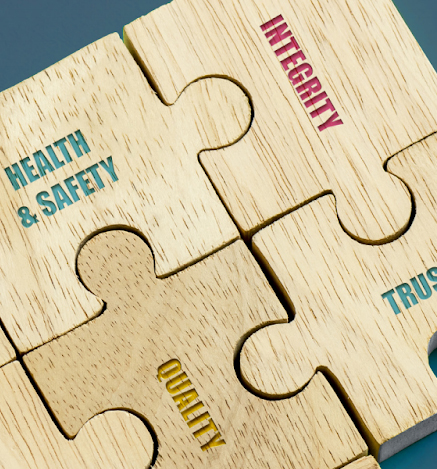 Community Volunteering
In Poland our facilities employees organized an Open Day for family members and conducted tours of our printing sites in Krakow and in Starachowice, also offering educational activities for the children.
In Krakow, Poland, our employees support a number of charitable organizations including a nearby orphanage: Brzechwa Orphanage (Dom Dziecka im. Jana Brzechwy). In 2015, they bought essentials including kitchen equipment, and invited children from the orphanage to the theatre to watch a performance and meet Santa Claus. They also organized a Christmas Fair where employees sold their hand-made products. The proceeds provided funding for nearly 500 school meals.
Since 2007, our employees from Krakow, Starachowice and Warsaw, Poland have participated in the Noble Box Project (Szlachetna Paczka), a charity initiative by The SPRING Association (Stowarzyszenie WIOSNA), which supports needy families during Christmas. For almost 10 years our employees have supplied many families with essentials including food, toiletries, domestic cleaning products, clothes and toys.
During the 2016 Earth Day our employees in Krakow supported the city's Hidden Wings Foundation (Fundacja Ukryte Skrzydła) by donating used electronic goods.
Our European Shared Service Center in Krakow held ecologically-oriented team-building activities for employees, including preparing feeders for pheasants and mineral licks for deer, where the animals can obtain essential mineral nutrients.
During the infoShare 2016 tech conference in Gdańsk, our Premedia Solutions office sponsored infoShare Beach Running – a charitable run for Biegiemnapomoc.pl (Fundacja SYNAPSIS) in aid of people with autism.