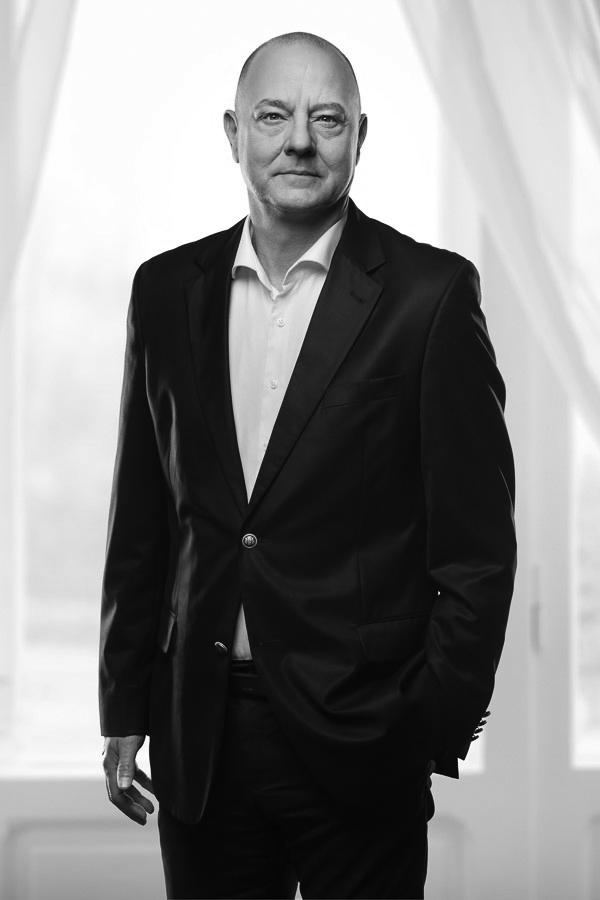 Grzegorz Czech
President
Joined the company in 1994.
President of Walstead Central Europe consolidating his previous responsibility for the company's European sales, customer service, marketing, and business development. Currently provides executive leadership and is responsible for implementation of the company strategy for all European operations. Graduated from the University of Technology, Krakow, Poland with an M.Sc. in Mechanical Engineering. Post-graduate executive studies at the University Of Chicago, the University of Oxford (Said Business School), the London Business School, the Canadian Management Institute, and IMD (Lausanne, Switzerland).
Enjoys playing tennis, kiteboarding and snowboarding. Russian history and culture enthusiast. Connoisseur and collector of icons.
Katarzyna Rybicka
Member of Management Board
Executive Director of Shared Services and Solutions Delivery
Joined the Team in 2017.
Responsible for Shared Services and Solutions Delivery. Over the years played managerial roles in financial sector as Strategy and Projects Manager, being involved in biggest projects related to transformation of the financial sector in Poland. Experienced in FMCG as the Member of the Board, winner of the Prize of Innovation in Sales in 2013.
MA in Economics from Krakow University, Poland. Executive MBA degree from Leon Koźmiński Academy in Warsaw.
Enjoys reading, interested in sociology and psychology, foreign languages, loves gym and cycling.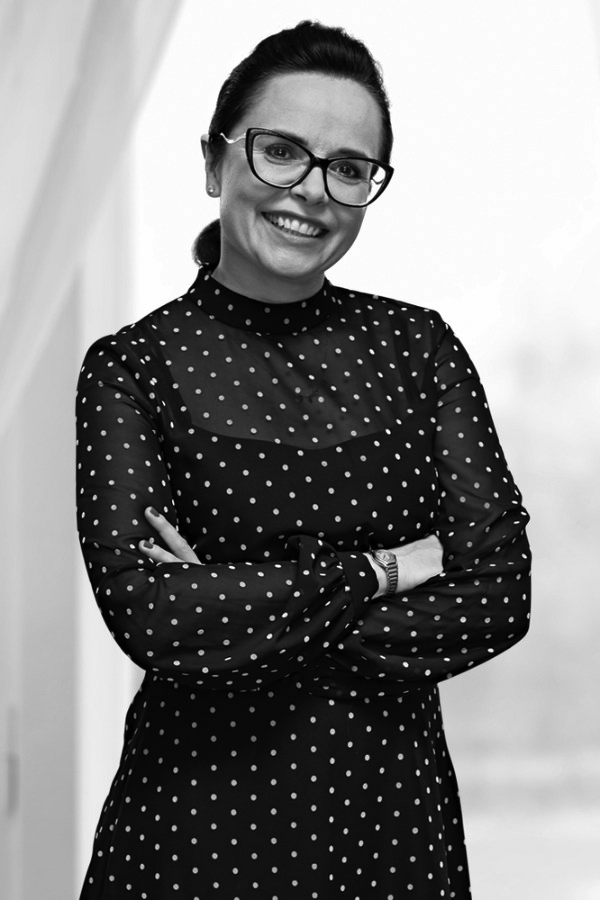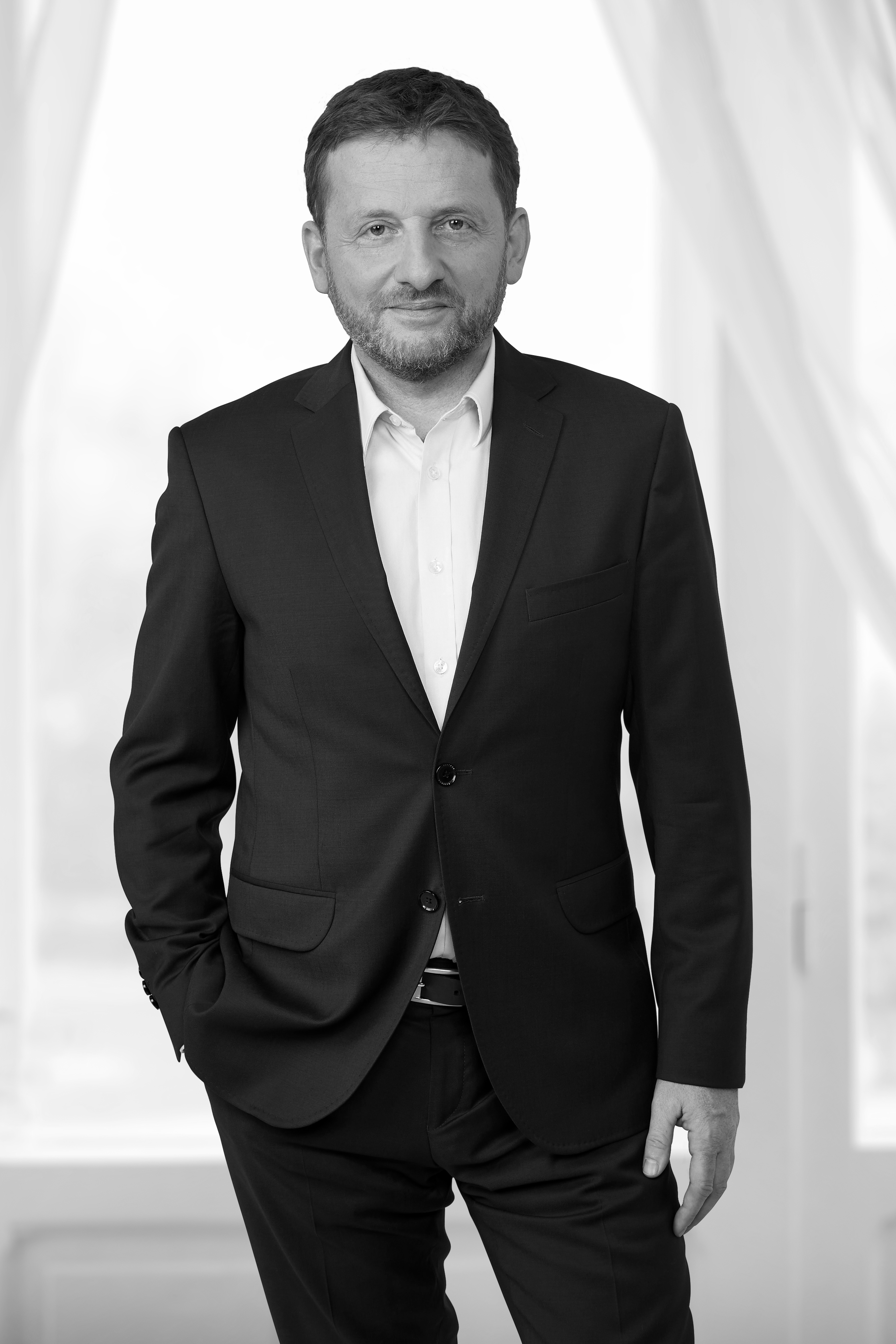 Jacek Dulczewski
Executive Sales Director
Joined the sales team in 2018.
Heads business development and client service teams at Walstead Central Europe. Focuses on driving clients revenue and the company market share growth by leading sales channels transformation and delivering quality services.
A print and packaging production industry veteran of over 20 years' experience in Western and Eastern European business development and leadership.
Civil engineering degree from the University of Technology in Krakow. Post-graduate executive studies at the Canadian Management Institute.
Passionate of skiing, windsurfing and cycling across Europe.
Łukasz Jabłonka
Finance Director
Is part of the company since 2007.
Holds a Master's degree in Economics from Krakow University of Economics in Poland.
In his role integrates the responsibility for financial planning and analysis, pricing, as well as production performance reporting.
Aimed to deliver accurate reporting and up-to-date information on company performance in order to strengthen business decision making throughout the entire organization. Acts as a partner and works closely with leaders and company stakeholders to optimize financial performance and create strategies to effectively drive the business forward.
As a licensed tour leader enjoys exploring new places with his friends and family.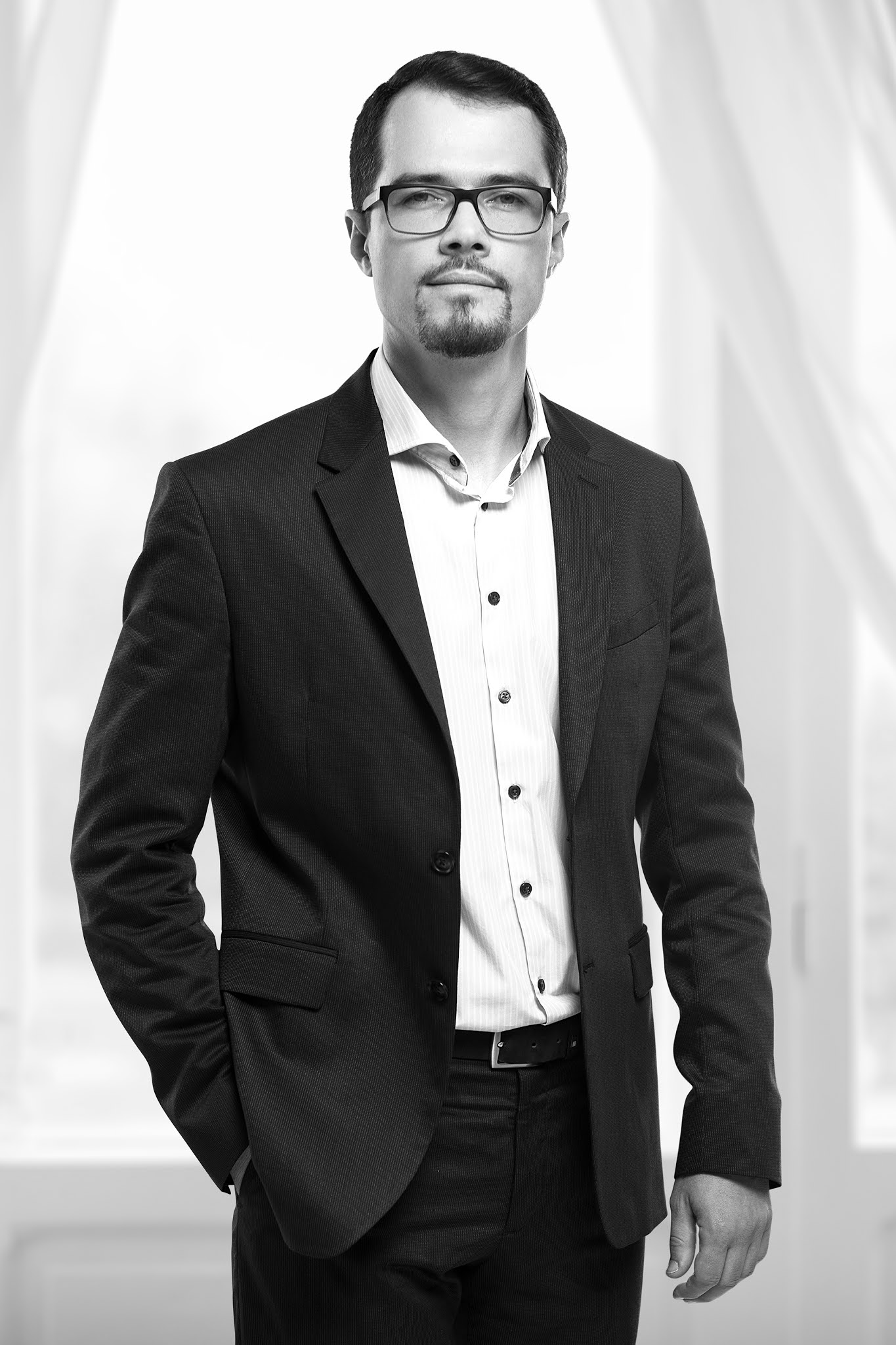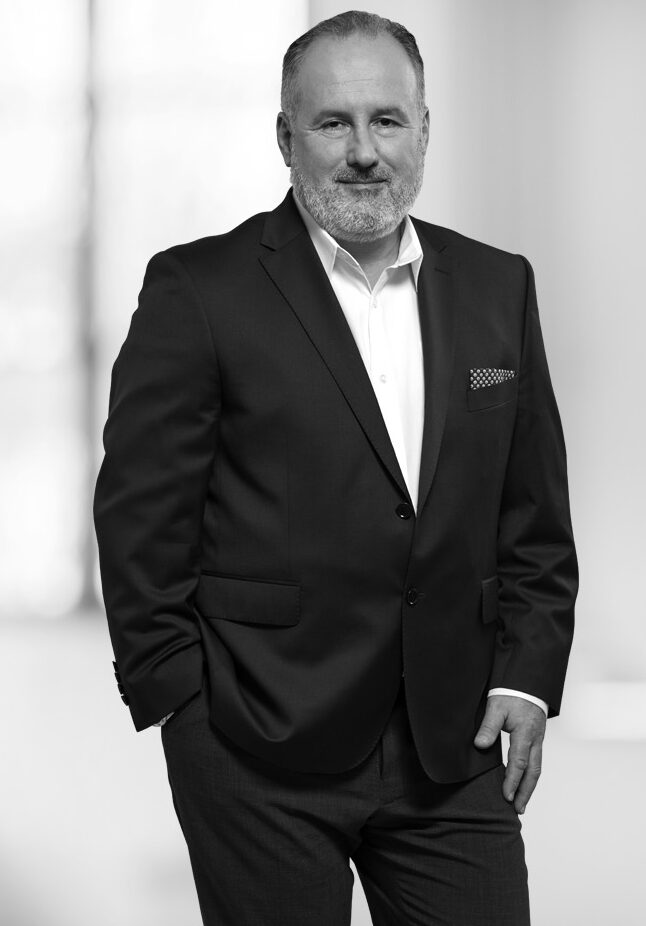 Michał Jarosz
Head of Print Solutions
Joined the company in 1994.
Since then has managed a wide array of projects related to technical development and investments. Passionate for issues of organizational culture has eagerly taken part in various human development projects focused on reinforcing Walstead Central Europe social and psychological environment. Currently responsible for prepress, printing and binding processes, technical services, color management, quality assurance, production planning and environmental health and safety. Always fond of planning and designing social environments, had picked Architecture as his major, having studied it at the Technical University in Kraków and at the Royal Melbourne Institute of Technology in Australia. Since 2003 has been a Senn-Delaney certified trainer for high-quality culture trainings. Once an aspiring semiprofessional handball player, still a passionate skier with instructorial endorsement, big fan of soccer and sports tourism, a family man through and through, enjoys reading and drawing in his free time.
Katarzyna Bałuka
Head of Account Management
With 20 years of experience in working with Polish and international customers, Katarzyna believes that strong relationships and mutual understanding between stakeholders are crucial to getting things done. Her motto is 'Success is created by a team'.
She graduated from the management faculty of the AGH University of Science and Technology in Krakow. Her hobby is interior design.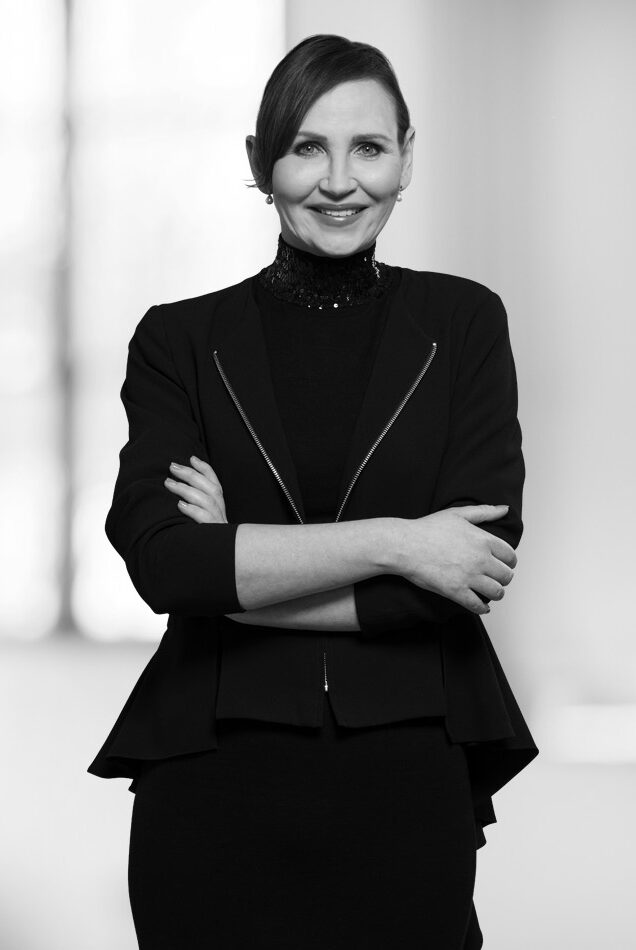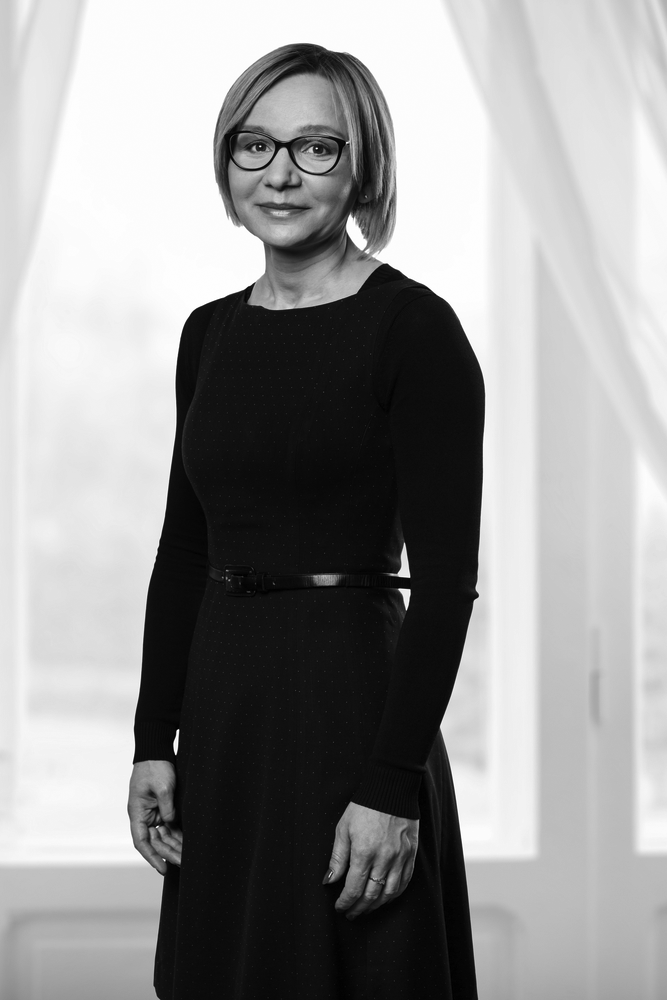 Ilona Ciężkowska
HR Director
Joined the team in 2008.
Responsible for HR management. Ensures the efficient delivery of the spectrum of HR services, including: managing and monitoring regulatory and internal reporting, compliance with local employment regulations and company policies, oversight of Compensation & Benefits and Talent Management functions as well as Talent Acquisition, Employer Branding and HRIS. Monitors and reviews underlying processes for continual improvement and maximum efficiency. Prior to Walstead Central Europe, Ilona was HR and Compensation Manager in a personnel consulting company. Created motivational systems and salary surveys for different industries as well as labor market analysis for foreign investors. Lectures at postgraduate HRM studies, author of many HR articles, speaker at HR conferences and member of HR organisations.
Enjoys spending time with her family, loves reading books and singing.
Robert Zychowicz
Procurement Strategy Director
Joined the Team in 2020.
Received master degree from AGH – University of Science and Technology in Kraków. Prior to joining Walstead he was holding crucial roles in companies being leaders in glass production, metal components manufacturing, packaging and components for automotive sector.
Robert has over 20 years experience in logistics, supply chain and purchasing, which provided in-depth knowledge base to create purchasing solutions adaptable to changing market solutions.
As family man takes great pride in wife, children and grandchildren.
Has fun playing bridge as well as engaging in active leisure especially cycling and swimming.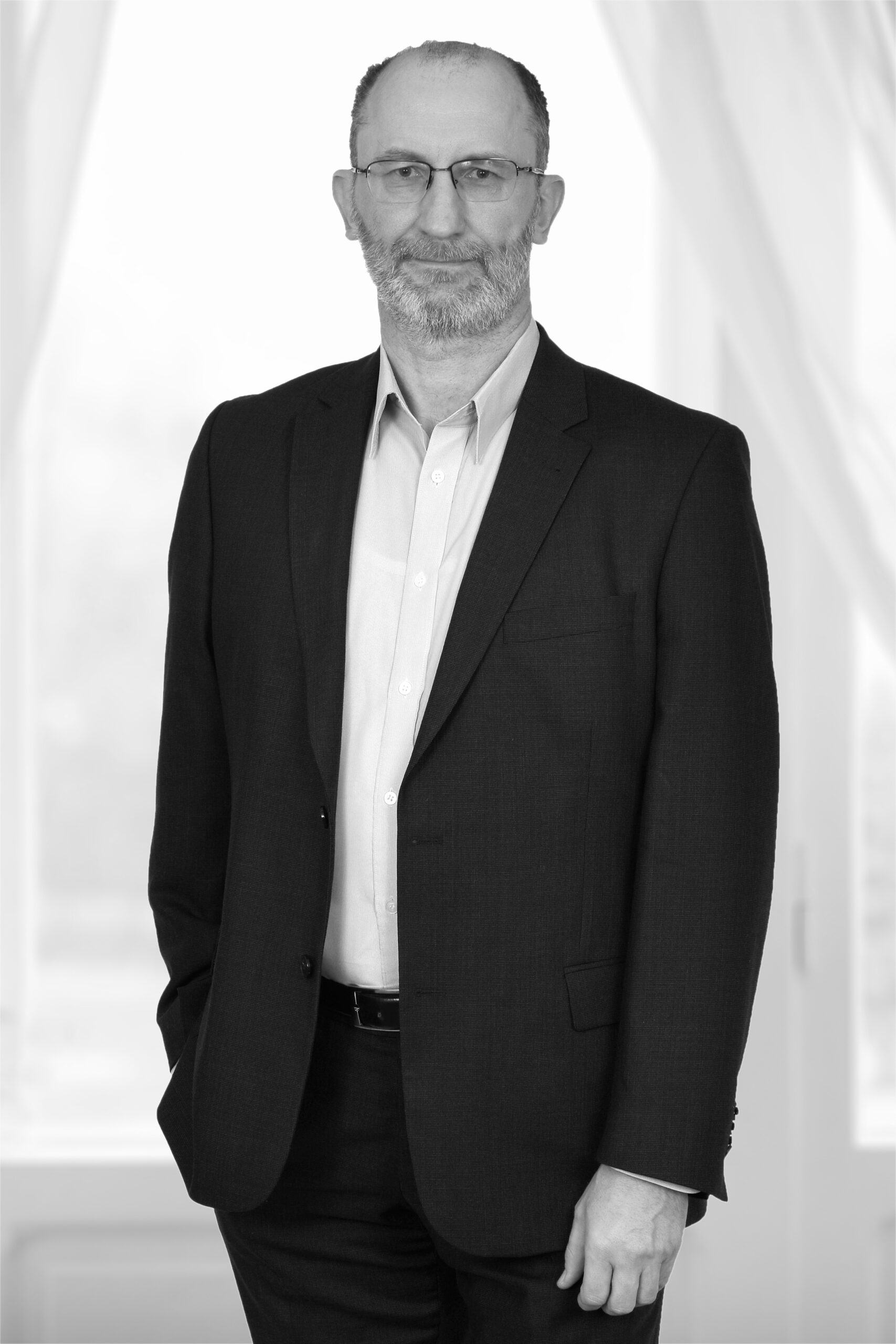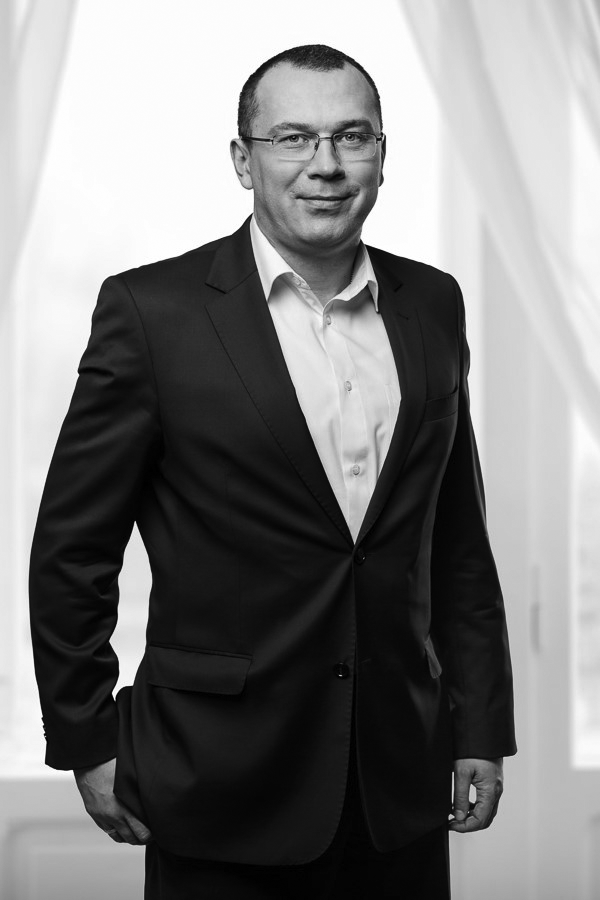 Łukasz Kolan
Sales Manager – Retail Solutions
Joined the sales team in 2001.
Responsible for the development of mutually beneficial relationships between Walstead Central Europe and retail sector clients, especially the top retail chains in Central and Eastern Europe, where he has met with considerable success. Currently working on delivering different print-related services (POS production, print management and offset printing) under one roof.
He practices extreme sports, survival games and dynamic shooting.
Sylwia Węclewska
Sales Director – CEE & Scandinavia
Joined the sales team in 2004.
Responsible for new business development in Central and Eastern Europe and in Scandinavian countries. Manages sales activities on dedicated markets, focused on building and delivering comprehensive and efficient long-term communications solutions for customers from publishing and retail segments. 18 years' experience in sales, covering markets in Germany, Austria, the UK and Finland. MA in Sociology from the Nicolaus Copernicus University in Toruń. Post-Graduate studies in Human Resources at the WSB University in Poznań.
Enjoys skiing, cycling and travelling.