Walstead CE has been implementing and supporting the creation of inventive and complex printing projects for many years. The work we carry out is based on a variety of printing and binding solutions that help to significantly increase the visual and functional value of a magazine. As a result, each publication becomes more than just a text and images. Thanks to our input, a magazine is turned into a very attractive product, one whose content might surprise you.
Readers will discover a fabulous world between the two covers: the paper has been creatively folded and printed with vibrant colours, finished with varnishes that offer a choice of textures.
We carry out these kinds of printing projects for companies such as DPG Media NL, among others, combining our cutting-edge printing solutions with the creative vision of the publisher. Below are some examples that showcase our work.
Do you want to engage your readers and convey your message in an attractive way? Are you looking for effective solutions for your publications? Contact us.
Walstead CE od wielu lat realizuje pomysłowe i złożone projekty poligraficzne oraz wspiera ich tworzenie. Wykonujemy prace oparte na różnorodnych rozwiązaniach drukarskich i introligatorskich, które w znaczący sposób podnoszą wartość wizualną i użyteczną magazynów. Czasopismo jest nie tylko nośnikiem treści i obrazu, lecz staje się także atrakcyjnym przedmiotem, którego zawartość potrafi być zaskoczeniem. Czytelnik pomiędzy dwiema okładkami odnajduje bajeczny świat zbudowany z kreatywnie złożonego papieru, pełnego kolorów i pokrytego lakierem o różnorodnych strukturach.
Tego typu projekty realizujemy między innymi dla DPG Media NL, gdzie łączymy rozwiązania poligraficzne z kreatywnymi projektami Wydawcy. Poniżej znajduje się kilka przykładów takich realizacji.
Chcesz mocniej zaangażować czytelników i przekazać im treści w atrakcyjny sposób? Szukasz nowatorskich rozwiązań dla swoich publikacji? – skontaktuj się z nami.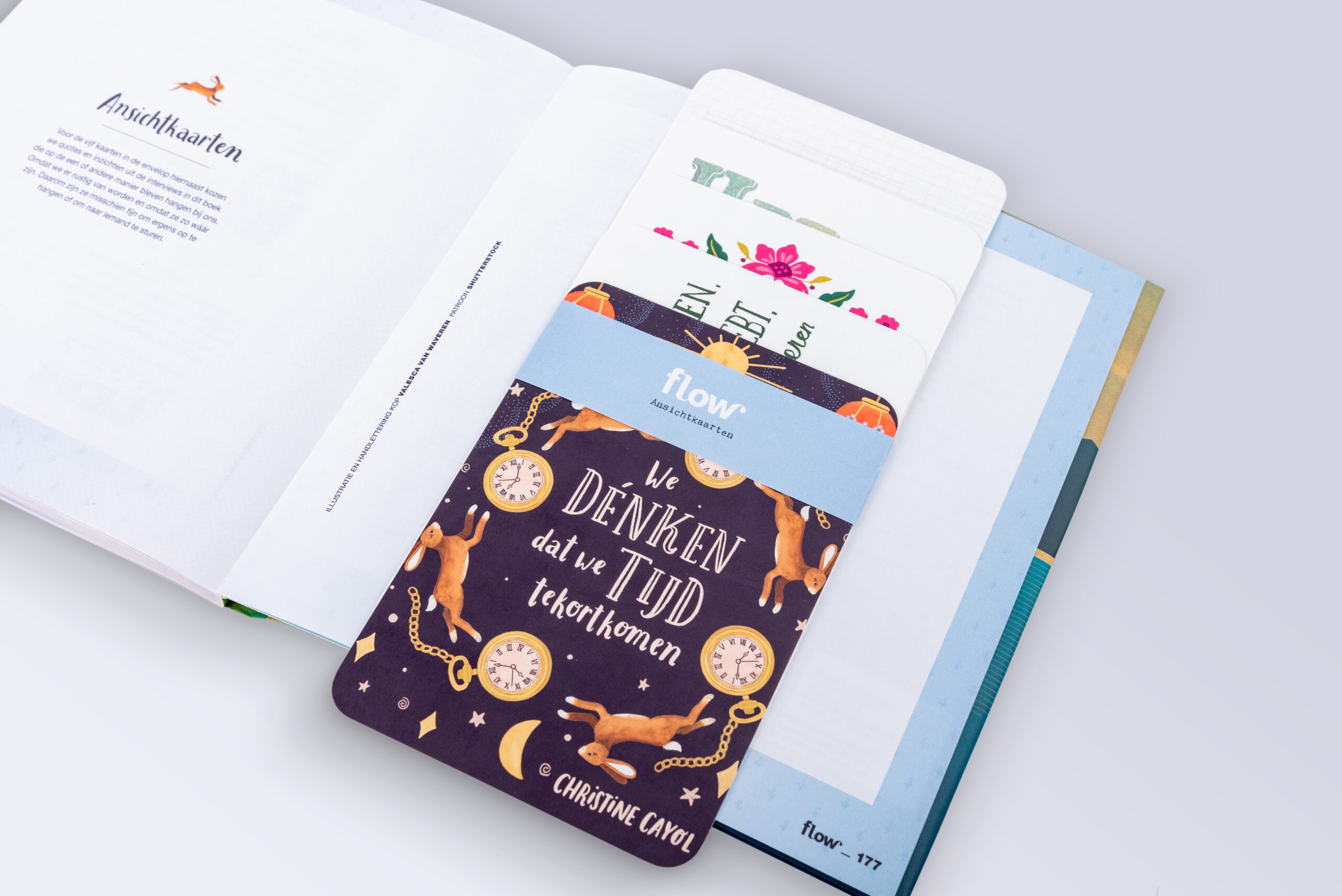 Greetings cards with rounded corners combined with mini paper band./Kartki okolicznościowe z zaokrąglonymi rogami owinięte mini banderolą.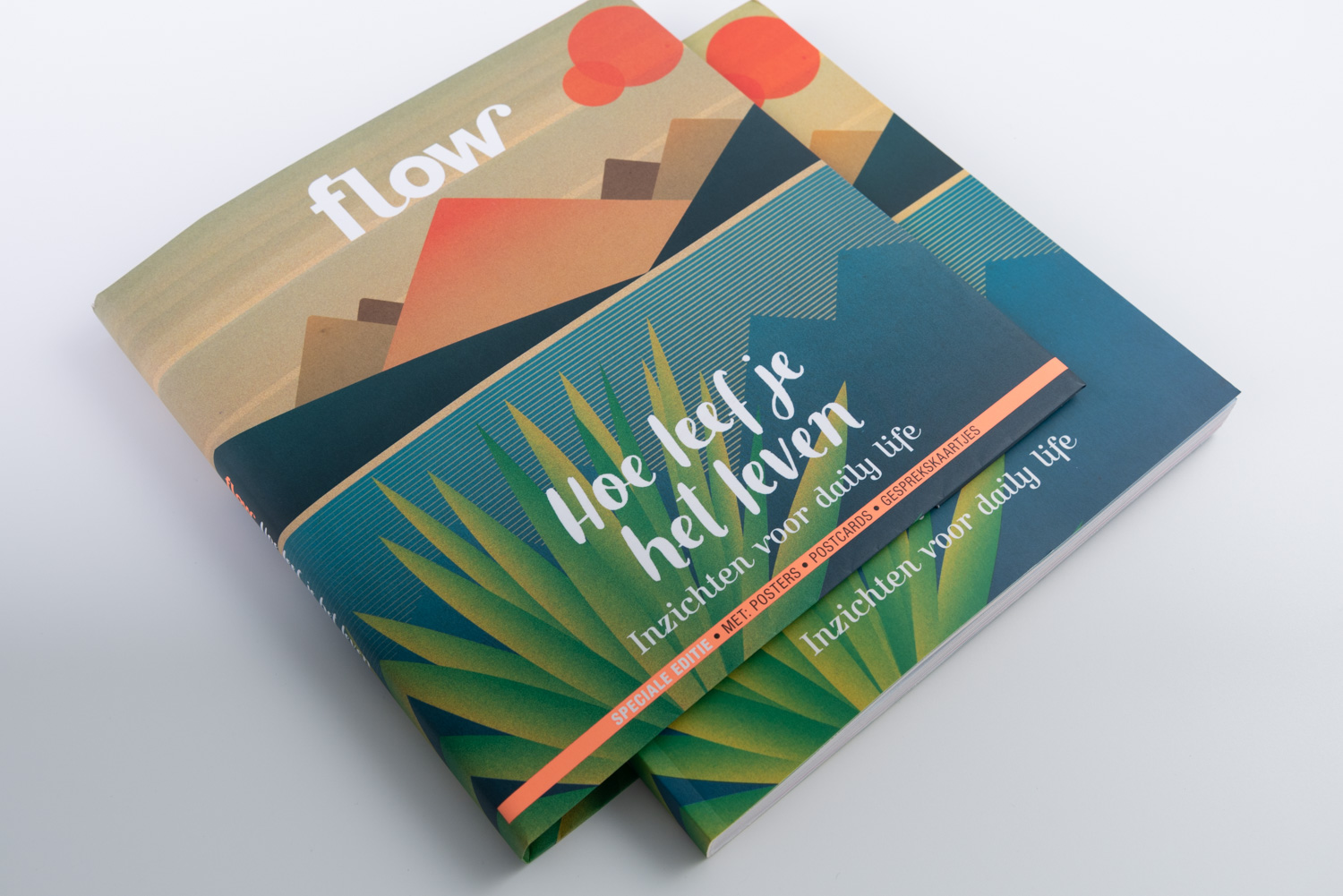 The dust jacket not only protects the cover. It can also be a decorative addition to the magazine./Obwoluta na okładkę pełni nie tylko funkcję ochronną, ale może być również dekoracyjnym dodatkiem do magazynu.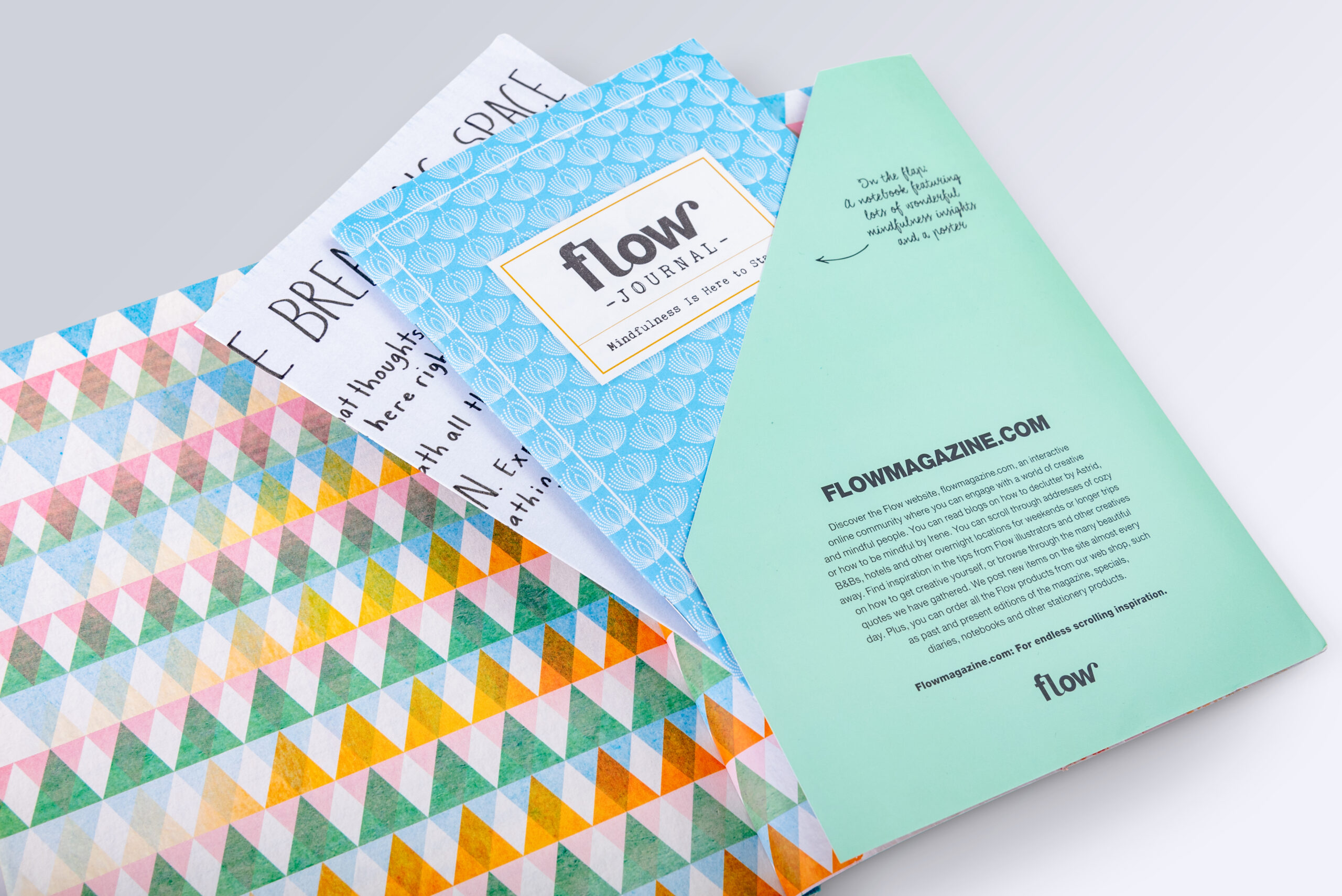 Cover flap which is also a pocket for additional inserts attached to the magazine./Skrzydełko okładki będące jednocześnie kieszonką na dodatkowe inserty załączane do magazynu.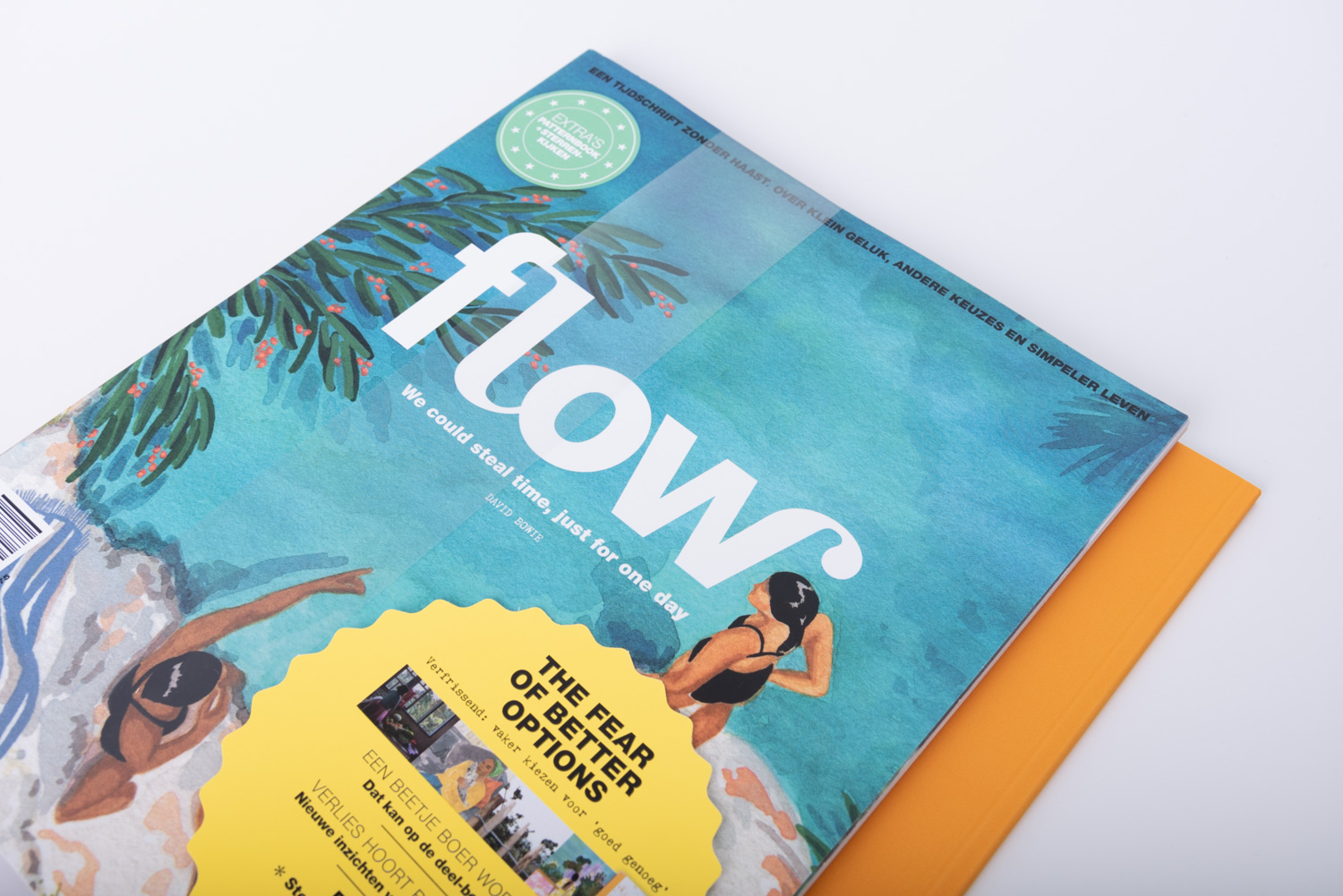 Transparent plastic band combines several magazines without covering the outer pages./Przezroczysta banderola łączy ze sobą kilka publikacji, nie zasłaniając obrazu pierwszej strony okładki.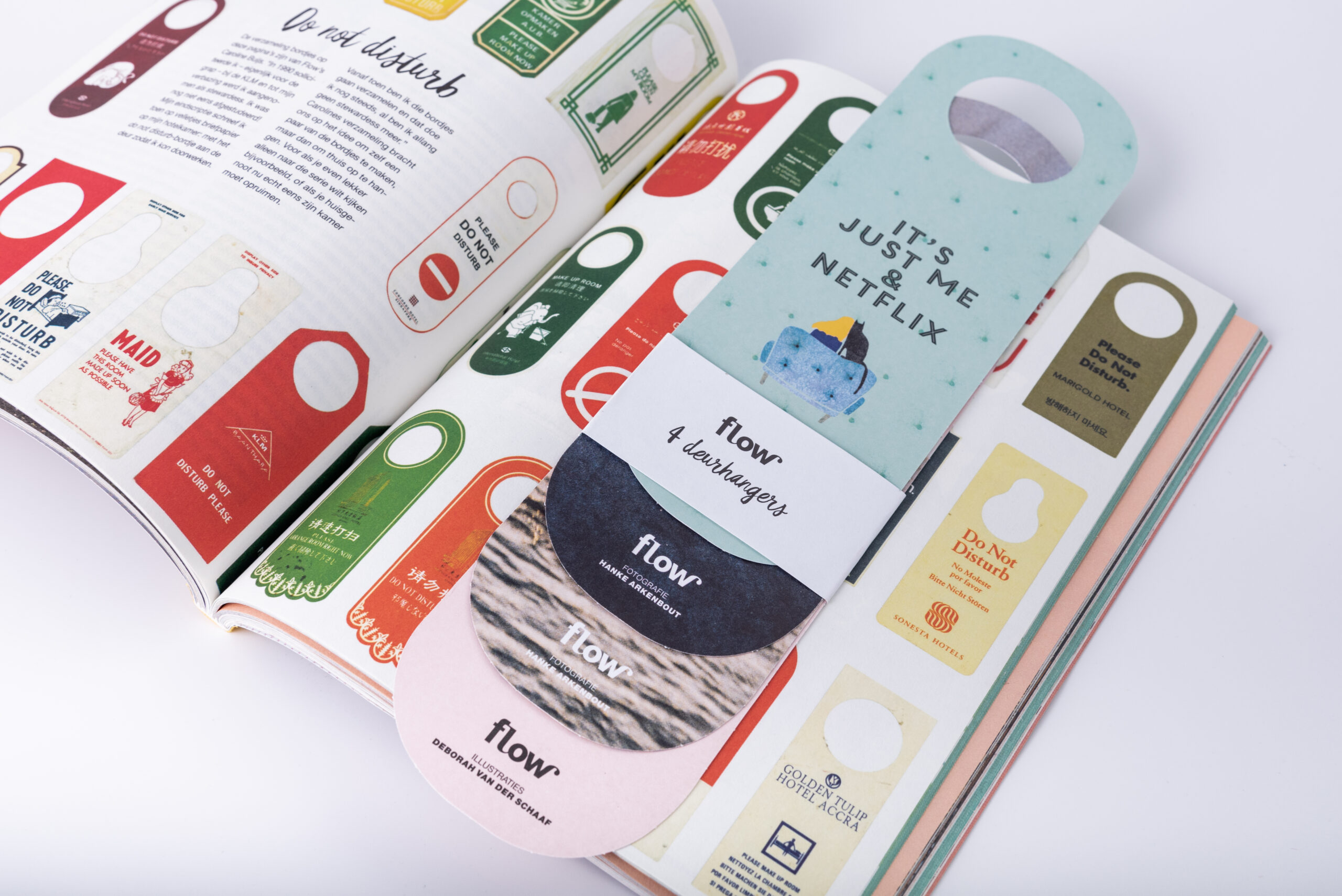 Die-cutting allows us to make a variety of shapes. Paper door hangers are one of the many products created with this method./Sztancowanie umożliwia tworzenie przeróżnych kształtów. Papierowe zawieszki na drzwi są jednym z wielu produktów stworzonych dzięki tej technologii.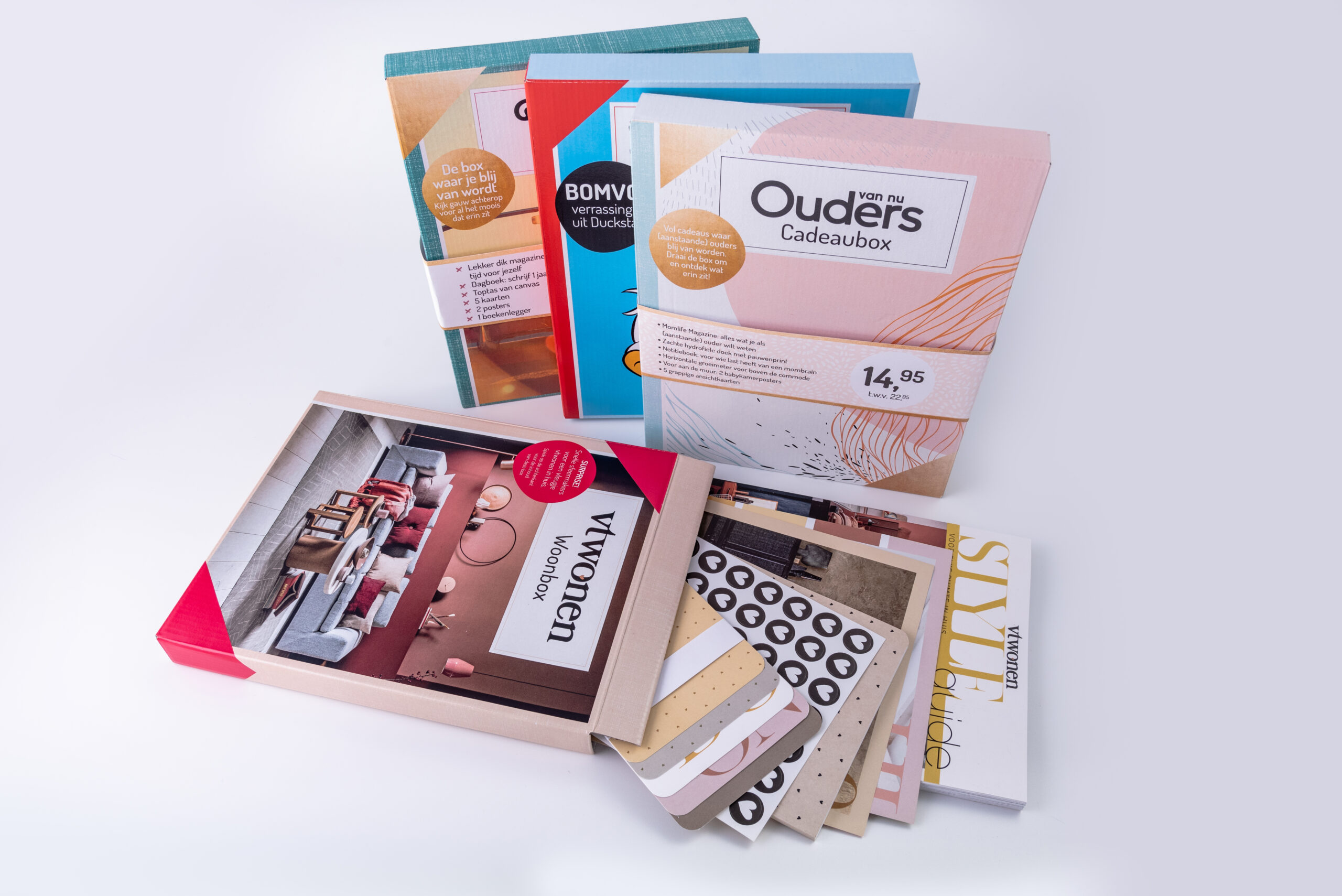 Printed cartoon boxes, made to measure, tailored to the specific products. Eye catching alternative to a standard packaging./Zadrukowane pudełka kartonowe, stworzone na wymiar, dopasowane do konkretnych produktów. Przyciągająca uwagę alternatywa dla standardowych opakowań.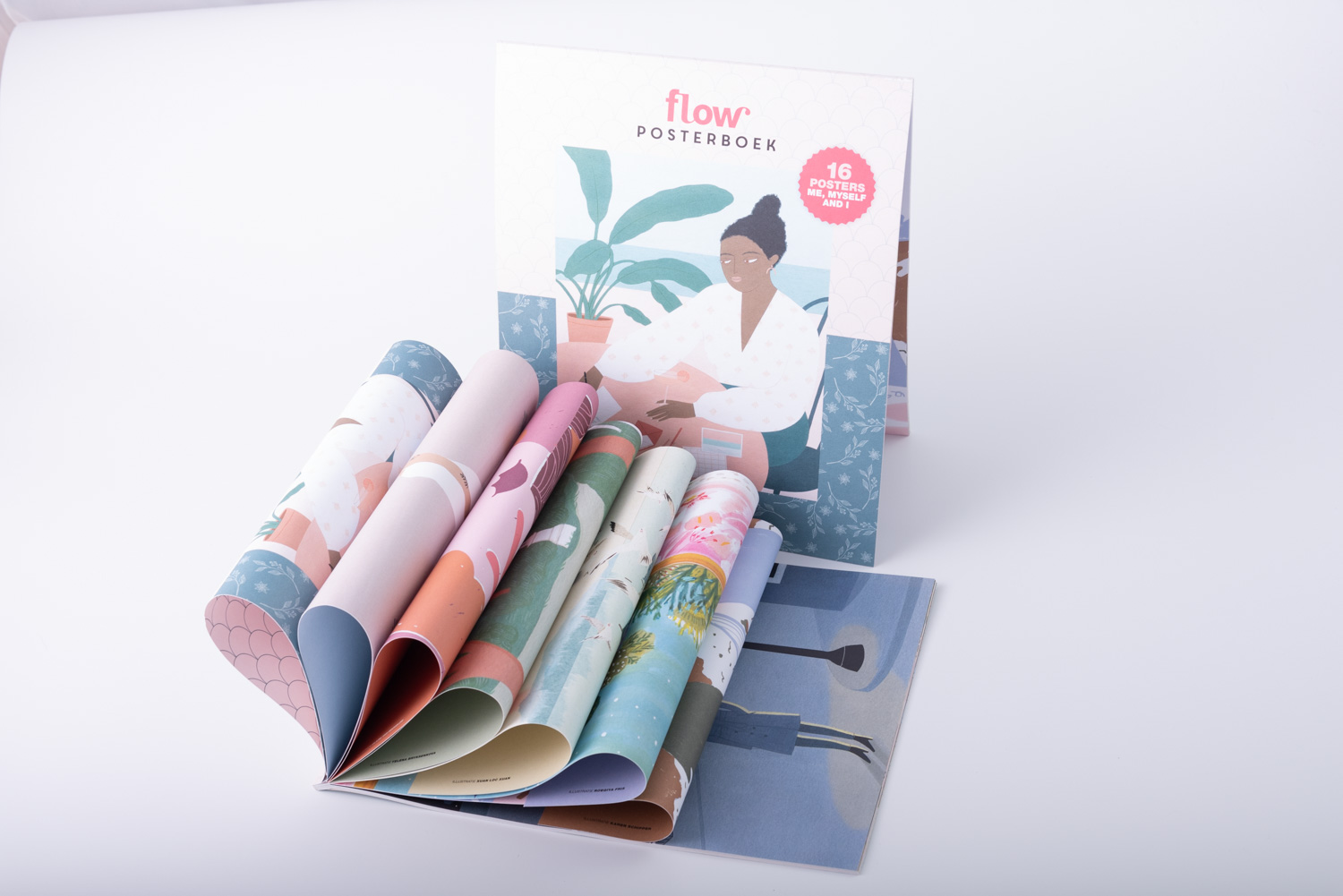 Booklet with the posters. Perforation line on each page allows easy tearing out./Zestaw plakatów w formie zeszytu, które w łatwy sposób mogą być wyrywane dzięki perforacji położonej na każdej stronie.