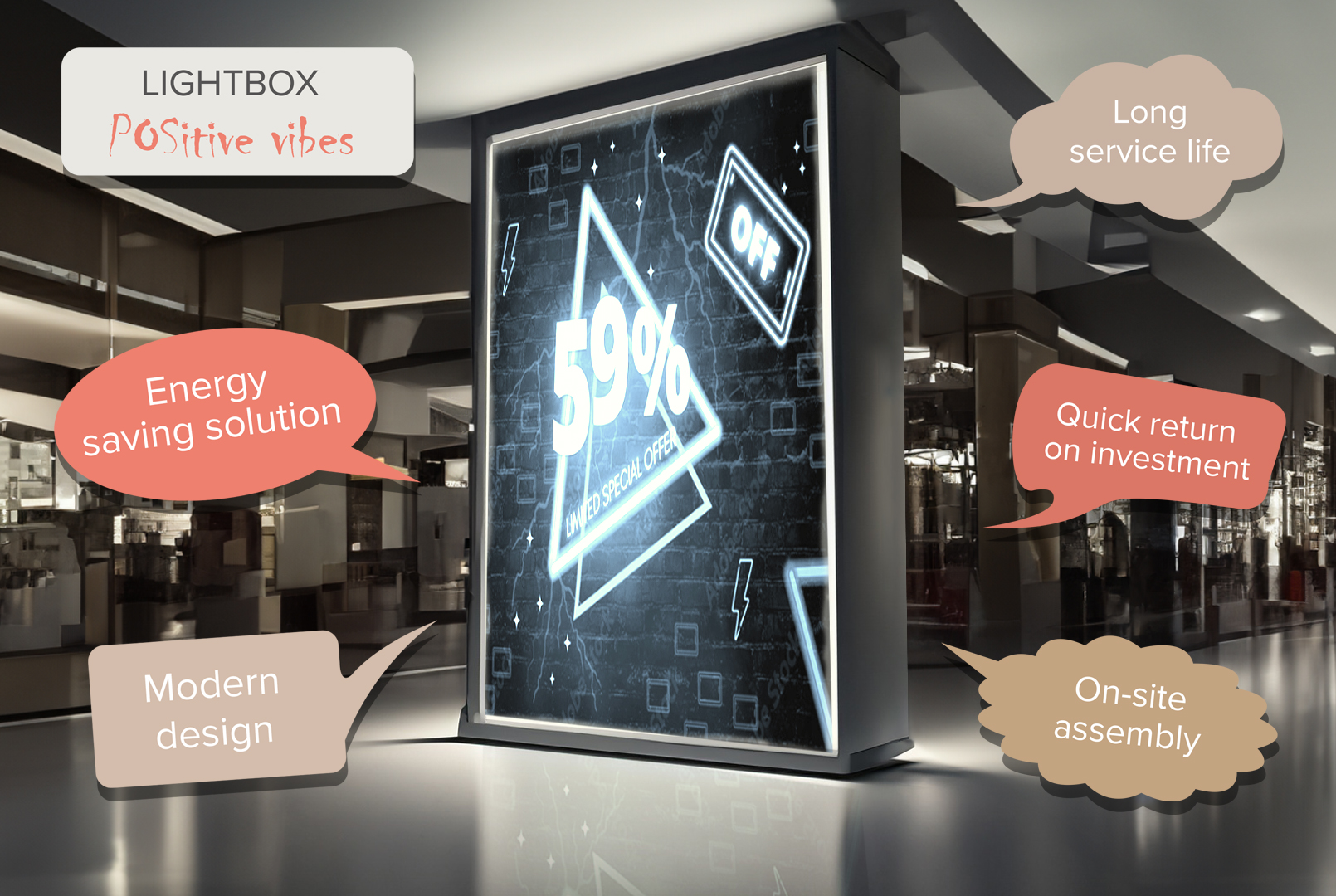 Lightbox is one of the most effective POS products thanks to its ✅ great looks ✅ durability and resilience ✅ energy efficiency and ✅ outstanding performance in the evening and throughout the night, making any investment into a Lightbox quickly pay for itself.
A Lightbox is a perfect fit both indoors and outdoors in your commercial space. At Walstead Central Europe, we offer the production and installation of LED-backlit advertising media, including ✅ letters ✅ logos ✅ light boxes and ✅ advertising signs. This includes both partially and fully-lit variants, as well as highlights for specific elements.
We see each new POS project as an opportunity to develop our competencies – that is why we are looking forward to helping you promote your brand.
Get in touch with us today: ismsales@walstead-ce.com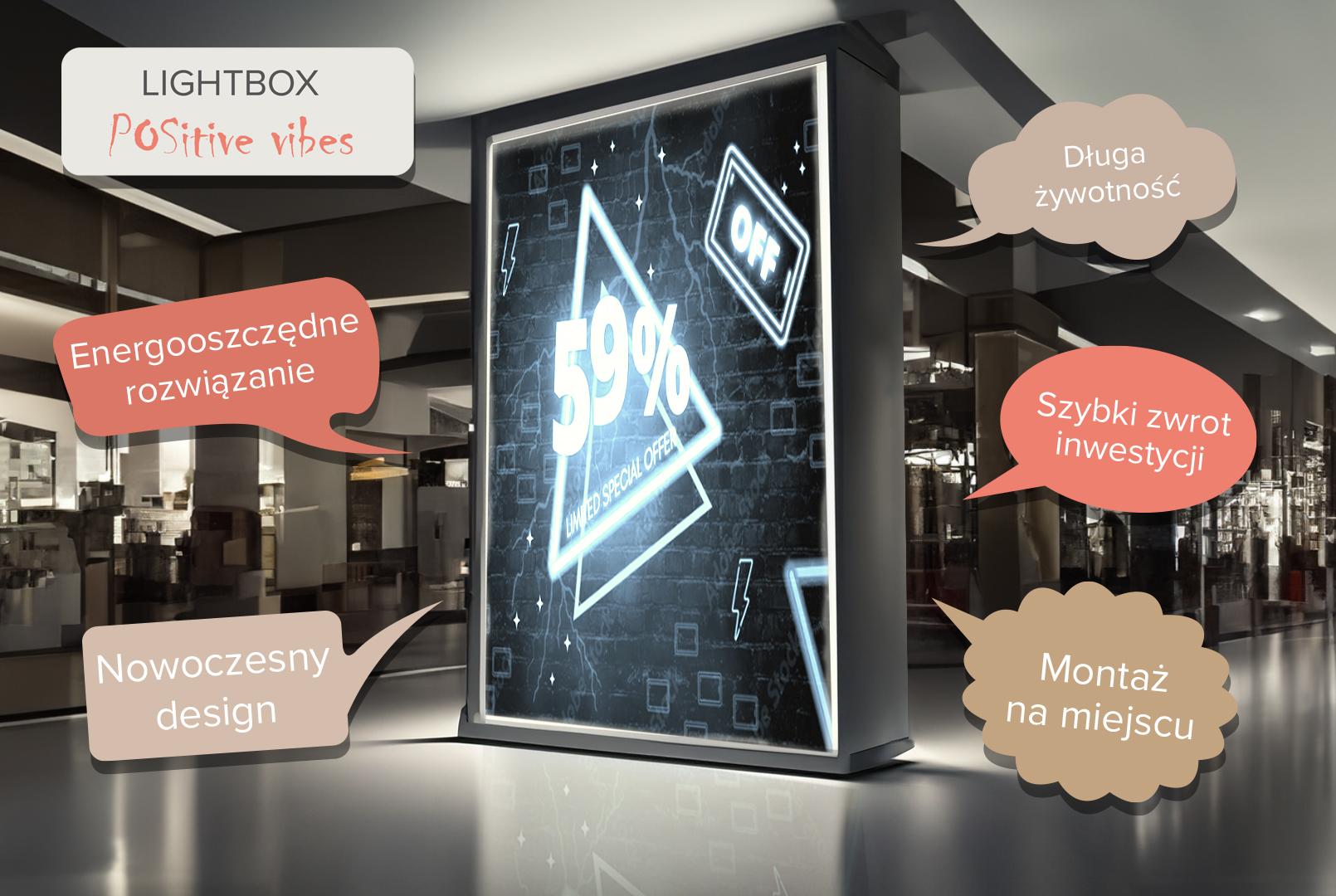 Lightbox to jeden z najskuteczniejszych materiałów POS. ✅ Świetnie wygląda ✅ ma dużą trwałość ✅ jest energooszczędny, ale przede wszystkim ✅ daje doskonałą efektywność marketingową w godzinach wieczornych i nocnych. Inwestycja w Lightbox zwraca się bardzo szybko.
Lightbox sprawdzi się zarówno wewnątrz, jak i na zewnątrz Twojej przestrzeni handlowej. W Walstead Central Europe zajmiemy się nie tylko produkcją, ale także montażem reklamy podświetlanej LED. W naszym portfolio znajdziesz ✅ litery ✅ logo ✅ kasetony świetlne oraz ✅szyldy reklamowe; z możliwością podświetlenia całego obszaru reklamy, jak również wskazanych elementów.
Każdy nowy projekt POStrzegamy jako okazję do rozwijania swoich kompetencji, dlatego z przyjemnością pomożemy Ci w promocji Twojej marki.
Jeszcze dziś skontaktuj się z nami: ismsales@walstead-ce.com