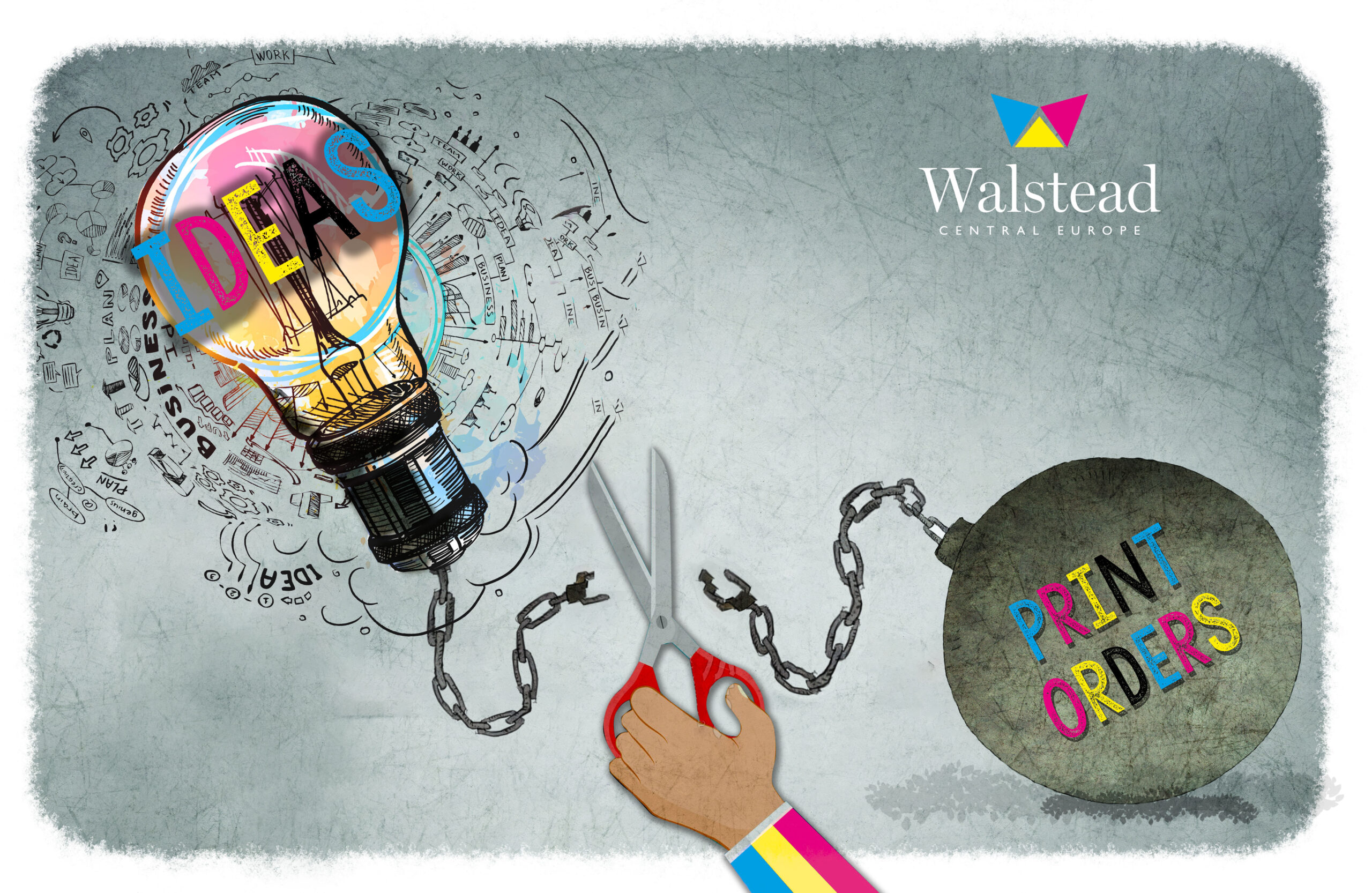 Does your company care how to reduce the cost of work outsourced for printing? Do you wonder how to implement a marketing or production project quickly and efficiently?
If you want your purchasing and marketing specialists to focus on your core business, entrust us with these projects:
We will come to you and get acquainted with the system you work in and your needs.
We will contact your existing suppliers to renegotiate prices.
We will propose optimal solutions for the design and implementation of your projects.
We will calculate how much you can save.
Not only will we generate savings for you, but we will also make your employees focus on the core business. We will free you from tedious bureaucracy with one cut!
[PL]
Czy Twoja firma martwi się jak obniżyć koszt zleconych prac do druku? Czy zastanawiasz się jak szybko i sprawnie zrealizować projekt marketingowy lub produkcyjny?
Jeśli chcesz by Twoi specjaliści do spraw zakupów i marketingu skupili się na Waszej podstawowej działalności, powierz nam realizację tych projektów:
Przyjedziemy do Ciebie i zapoznamy się z systemem w jakim pracujesz i Twoimi potrzebami.
Skontaktujemy się z Twoimi dotychczasowymi dostawcami celem renegocjacji cen.
Zaproponujemy optymalne rozwiązania dla zaprojektowania i realizacji Twoich projektów.
Policzymy ile możesz zaoszczędzić.
Dzięki temu nie tylko wypracujemy dla Ciebie oszczędności, ale też sprawimy by Twoi pracownicy mogli skupić się na Core business. Jednym cięciem uwolnimy Cię od żmudnej biurokracji!