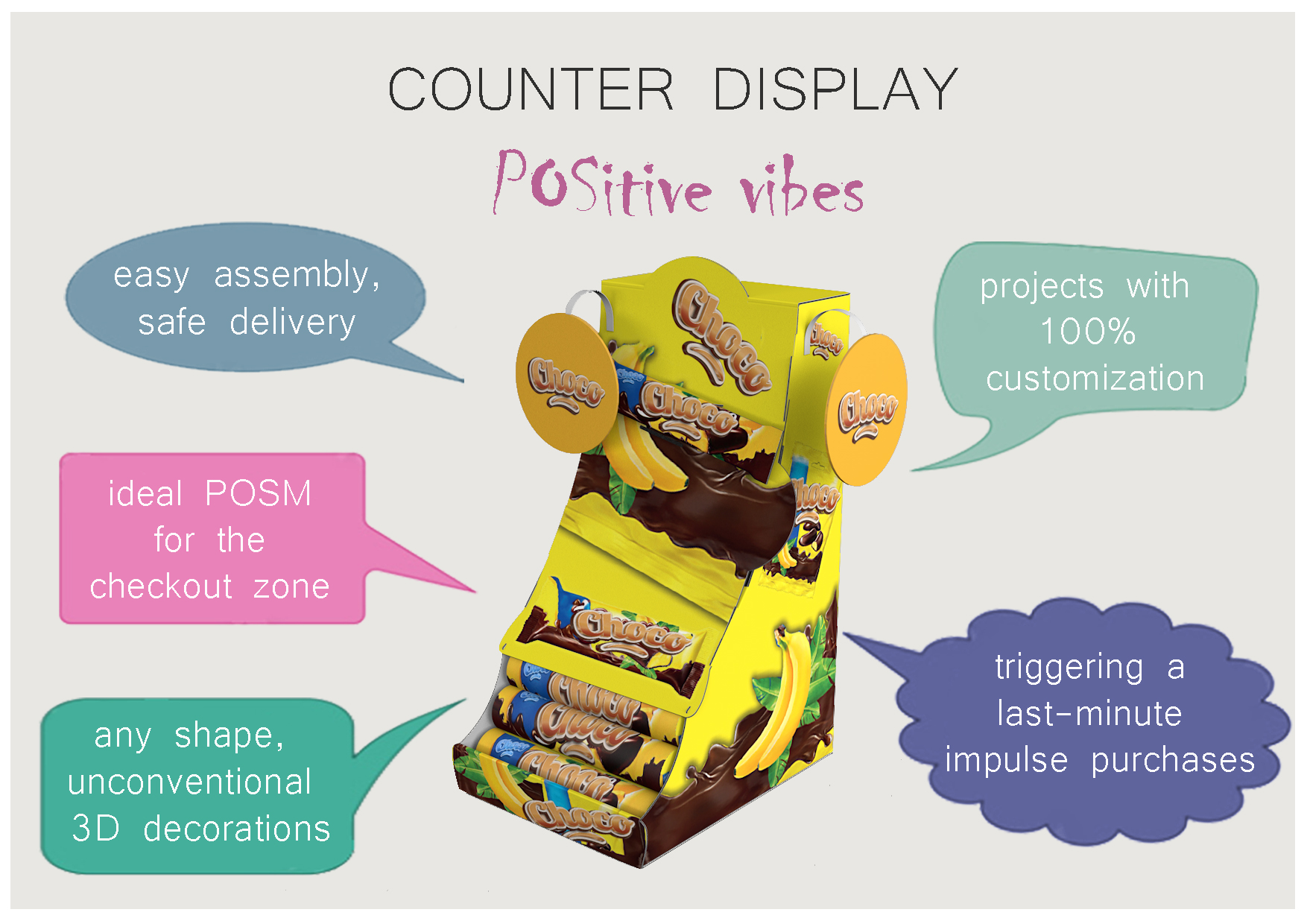 Most of us only visit a fraction of a store. But, we all pass through the checkout zone. This is why the most successful brands & stores pay a lot of attention to the last point of contact with customers. Even more, they know how to transform the checkout zone to an additional sale – they use counter displays for this purpose!
The counter displays from Walstead CE can be adapted to the different spaces available. The key to effectiveness? 100% customization! We really understand it. We offer many variants of counter display. We can add:
extra pockets

fully customized 3D decorations

inserts 

extra levels on demand
And all this, based on the time & cost parameters: proper distribution of weight, easy assembly and the least space necessary for transport.
Check out our POSsibilities! Request an estimate for your counter display today: ismsales@walstead-ce.com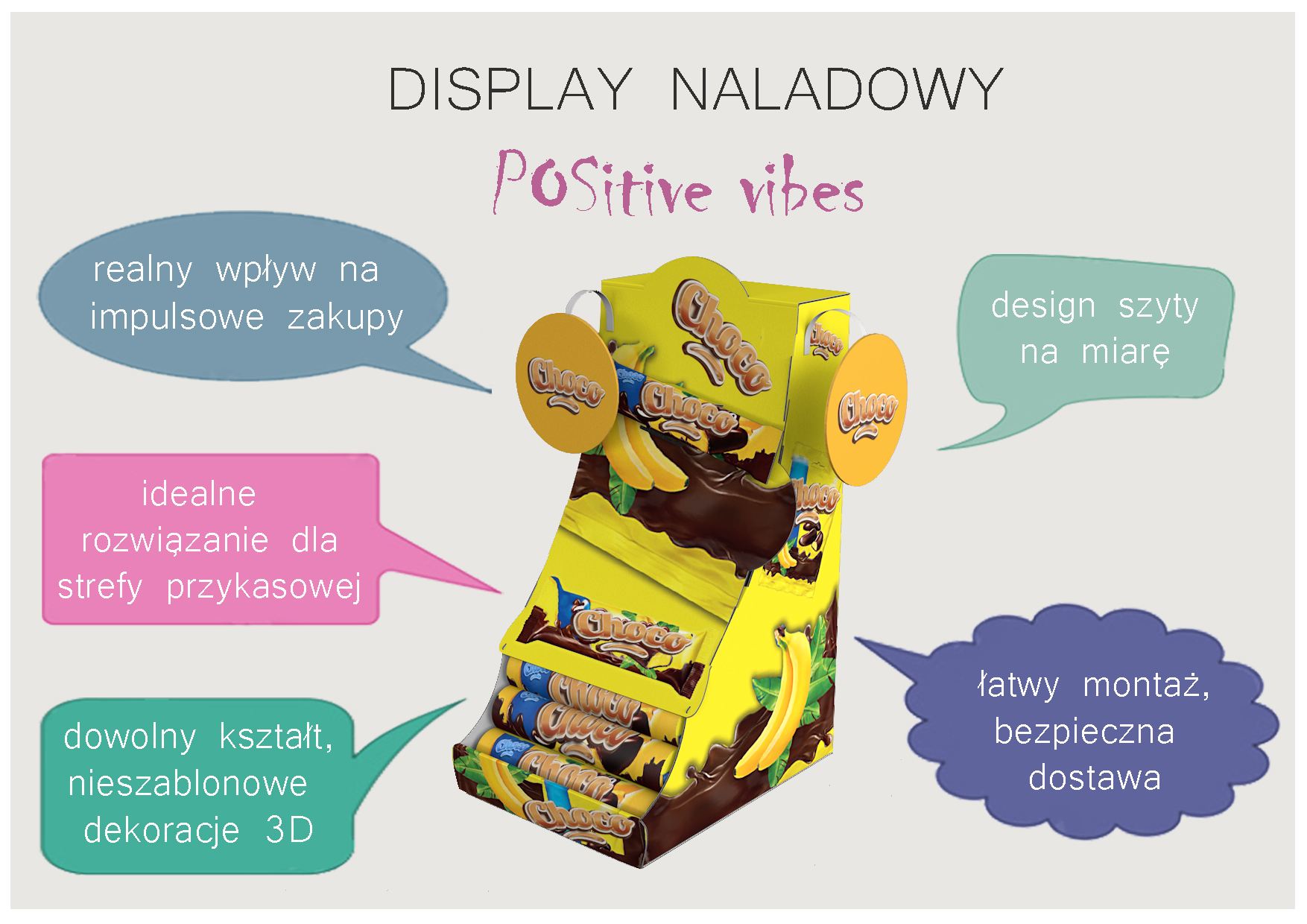 Większość z nas podczas zakupów odwiedza tylko część sklepu, wszyscy natomiast prędzej czy później przechodzimy przez strefę kasową, dlatego też sklepy i producenci marek przykładają dużą wagę do ostatniego punktu kontaktu z klientem. Nawet więcej, doskonale wiedzą, jak przekształcić strefę kasową w dodatkową sprzedaż – wykorzystują w tym celu displaye naladowe (w zawodowym żargonie nazywane też "ladówkami"). 
Displaye naladowe Walstead CE można dostosować do różnych przestrzeni w sklepie. Doskonale rozumiemy, że podstawa skutecznej "ladówki" to 100% kastomizacji, w związku z czym oferujemy wiele wariantów displayów naladowych. W razie potrzeby możemy dodać:
nieszablonowe dekoracje 3D

dedykowane wkładki

dodatkowe kieszenie 

moduły
A to wszystko przy zachowaniu czasowo-kosztowych parametrów, tj. właściwego rozłożenia ciężaru, łatwego montażu i minimalizacji przestrzeni potrzebnej do transportu.
POStaw na Walstead! Jeszcze dziś skontaktuj się z naszym zespołem ISM: ismsales@walstead-ce.com