The challenge
A large US-based company – which publishes over 50 magazines for various brands that target niche markets (including those of heavy-duty vehicles, aircraft, agriculture, forestry, cranes and utility trailers) – was looking for a way to reach its audiences much more quickly than it already was.  
It wanted to shorten production cycles by 24 hours and also deliver mixed magazine bundles worldwide using air freight and road transport within the shortest time frame possible. 
Its existing supplier could only offer 4 to 5-day delivery and wasn't able to provide real-time data reporting, which was a critical issue for the client.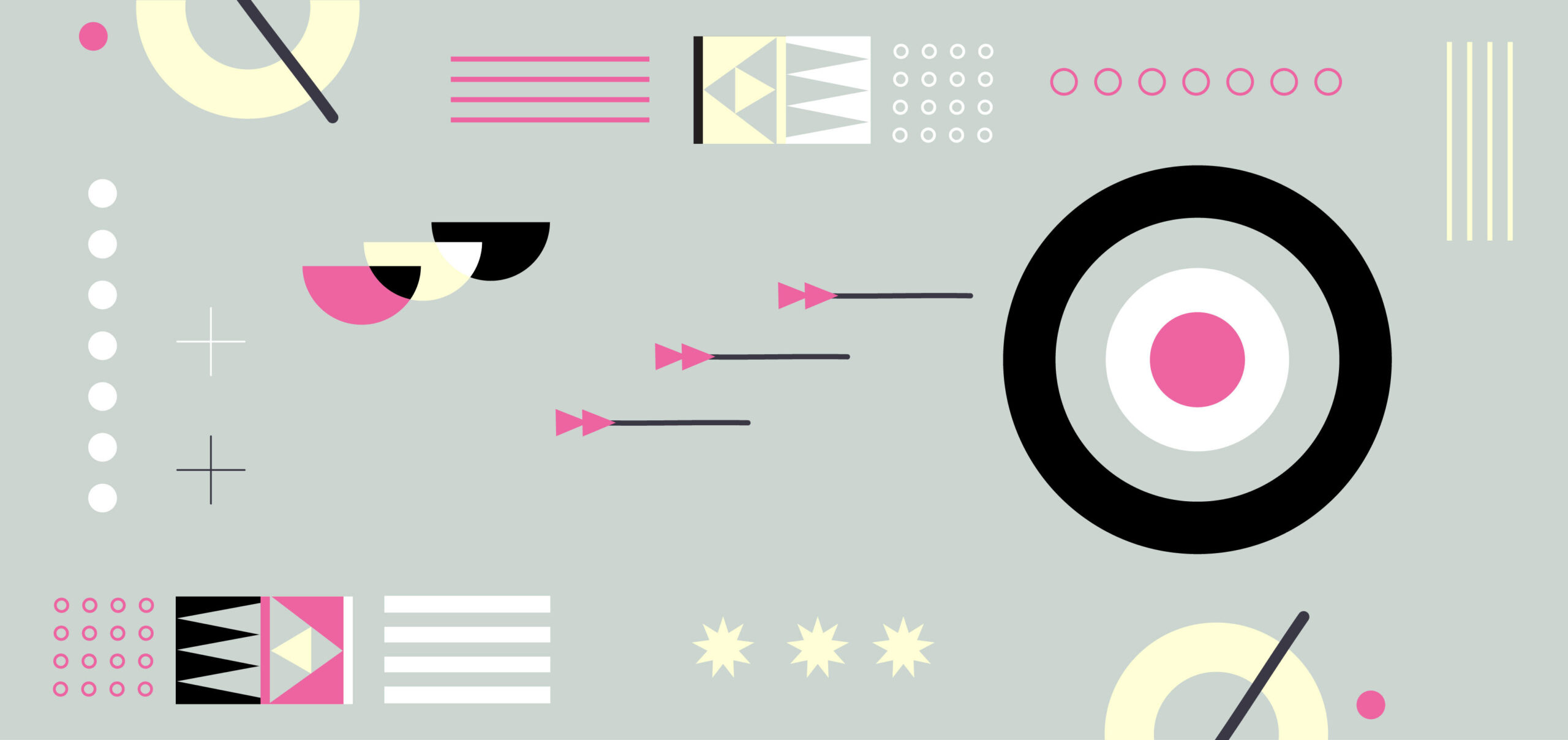 We accepted the challenge!
First, we focused on investigating and testing new logistics channels. The Walstead team got in touch with its best partners specialising in parcel deliveries and started testing new routes. GPS devices were inserted into the magazines so we could track each parcel in real time. During the tracking process, we found huge gaps where the publications were sitting in sorting houses for hours.
Based on the tests we conducted, we then developed our own dedicated software allowing us to combine various magazines into tailored bundles that were to be sent out to various destinations around the world on a weekly and bi-weekly basis. By eliminating unnecessary hubs and lowering freight costs, we were able to negotiate a new approach on a pan-European scale.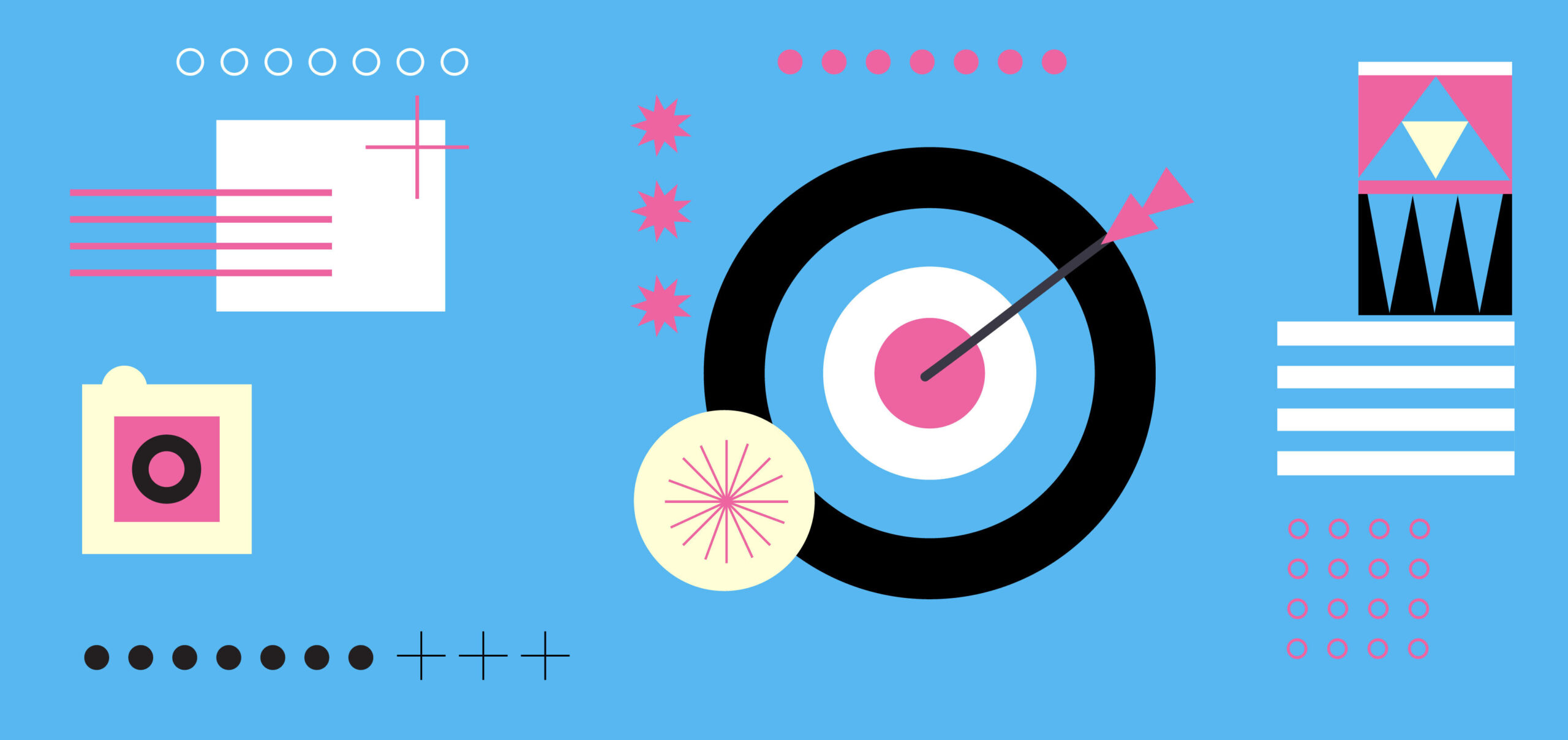 The results
With the Walstead solution, our customer has been able to track all shipments, update its database in real-time and control its logistics budget thanks to bespoke software. The delivery time has been reduced by 24 hours and transportation costs have been lowered by more than 20%.
Over the last five years, Walstead has shipped over 4 million parcels to destinations worldwide for this one client, developed software to combine multiple titles in a parcel and established a professional packing division. As a result, we've not only become our customer's printer, but also become their provider for new logistic solutions.